On July 20, 2023, the groundbreaking EON Experience Fest 2023 concluded with resounding success at the National University of Singapore Society (NUSS) Kent Ridge Guild House. This event marked a significant milestone in the realms of Extended Reality (XR) and Artificial Intelligence (AI) and garnered widespread attention from both in-person attendees and online viewers.
The event, which brought together global industry leaders, academics, and tech enthusiasts, was a collaborative effort organized by EON Reality, a prominent player in the immersive technology arena. The EON Experience Fest 2023 served as a dynamic platform for immersive knowledge transfer, combining keynote presentations, interactive panel discussions, and networking opportunities that left participants captivated.
Among the distinguished lineup of speakers were luminaries such as Dr. Mary Gallagher, President of the Los Angeles Community College, Bertil Andersson, President Emeritus of the Nanyang Technological University, and Dr. Anthony C. Chang, Chief Intelligence and Innovation Officer at the Children's Hospital of Orange County. These experts shared their invaluable insights into the diverse applications and potentials of XR and AI technologies across various sectors, drawing from their experiences collaborating with EON Reality.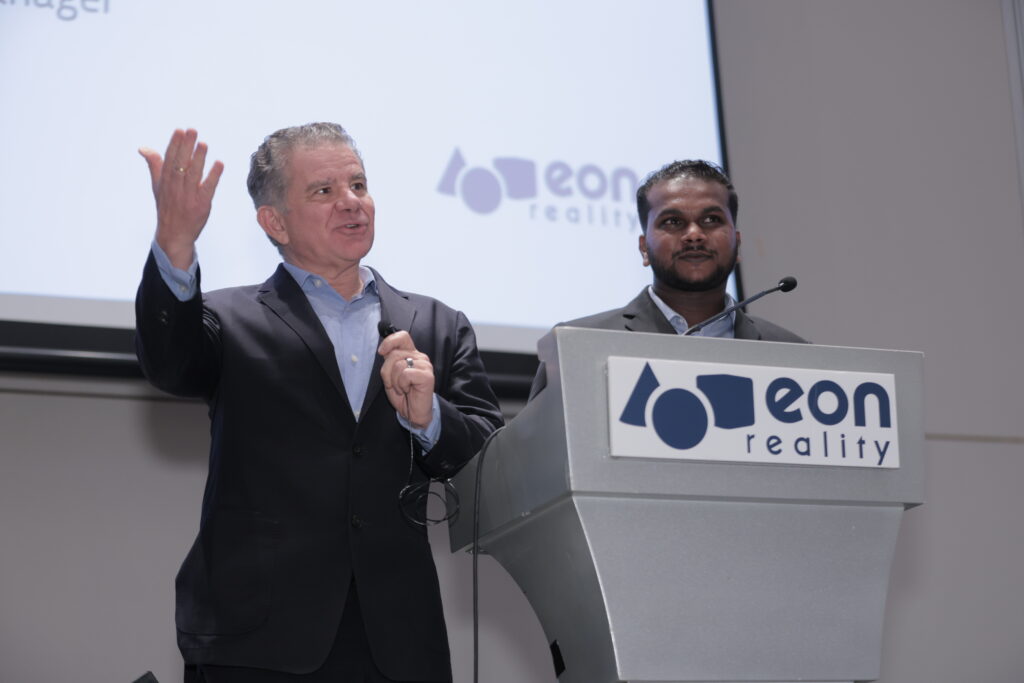 Notably, the event catered to a global audience through its virtual streaming option, breaking down geographical barriers and enabling participation from individuals around the world. This inclusive approach reaffirmed EON Reality's commitment to democratizing knowledge, ensuring that cutting-edge information is accessible and affordable to all.
As the EON Reality Experience Fest 2023 unveiled the rapid pace of technological advancement and the burgeoning worldwide interest in XR and AI, in a significant contribution, Jeffrey Nah, the founder of Future Ready Academy, ASEAN regional partner and distributor of EON Reality, conducted a thought-provoking panel discussion centered on "The future of learning is Immersive," adding an extra layer of expertise to the event.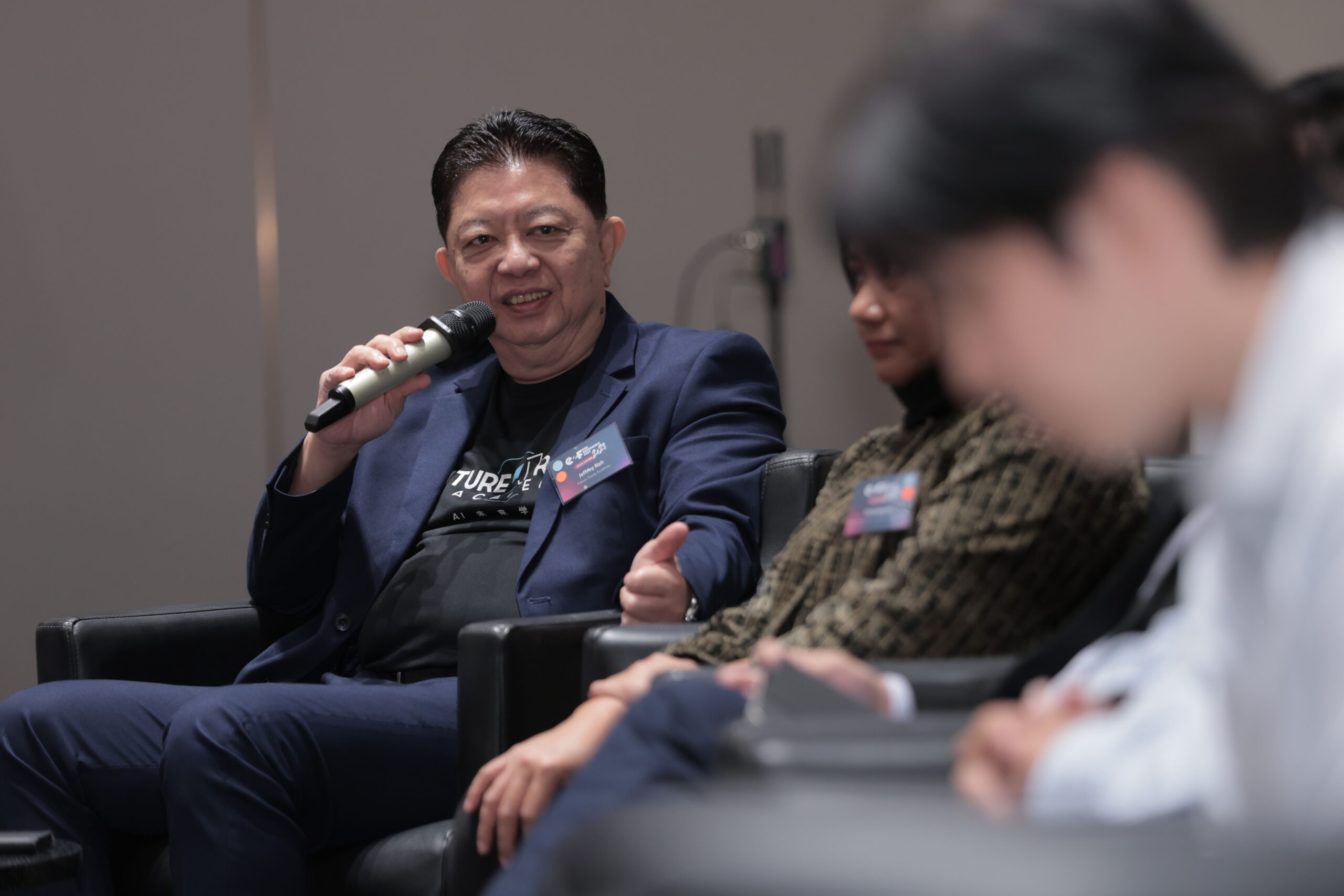 Beyond the enlightening presentations and thought-provoking panel discussions, the event fostered a platform for attendees to engage and connect with industry pioneers and visionaries. These interactions laid the groundwork for future collaborations and innovations within the XR and AI landscapes.
With EON Reality continuing its globe-trotting tour, making stops in different regions every few months, the triumph of the Singapore event establishes an exciting precedent for the events to come.