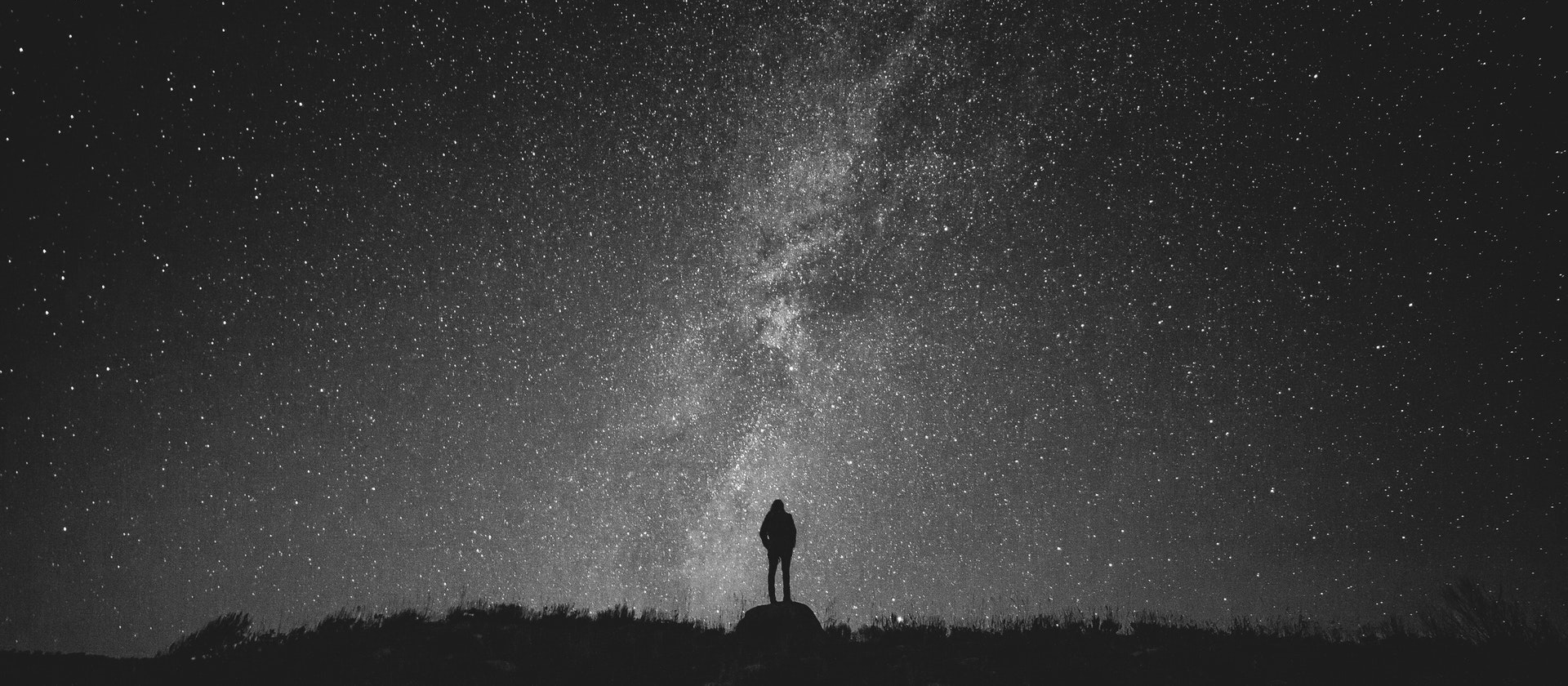 Preparing Children For The Future Of Work.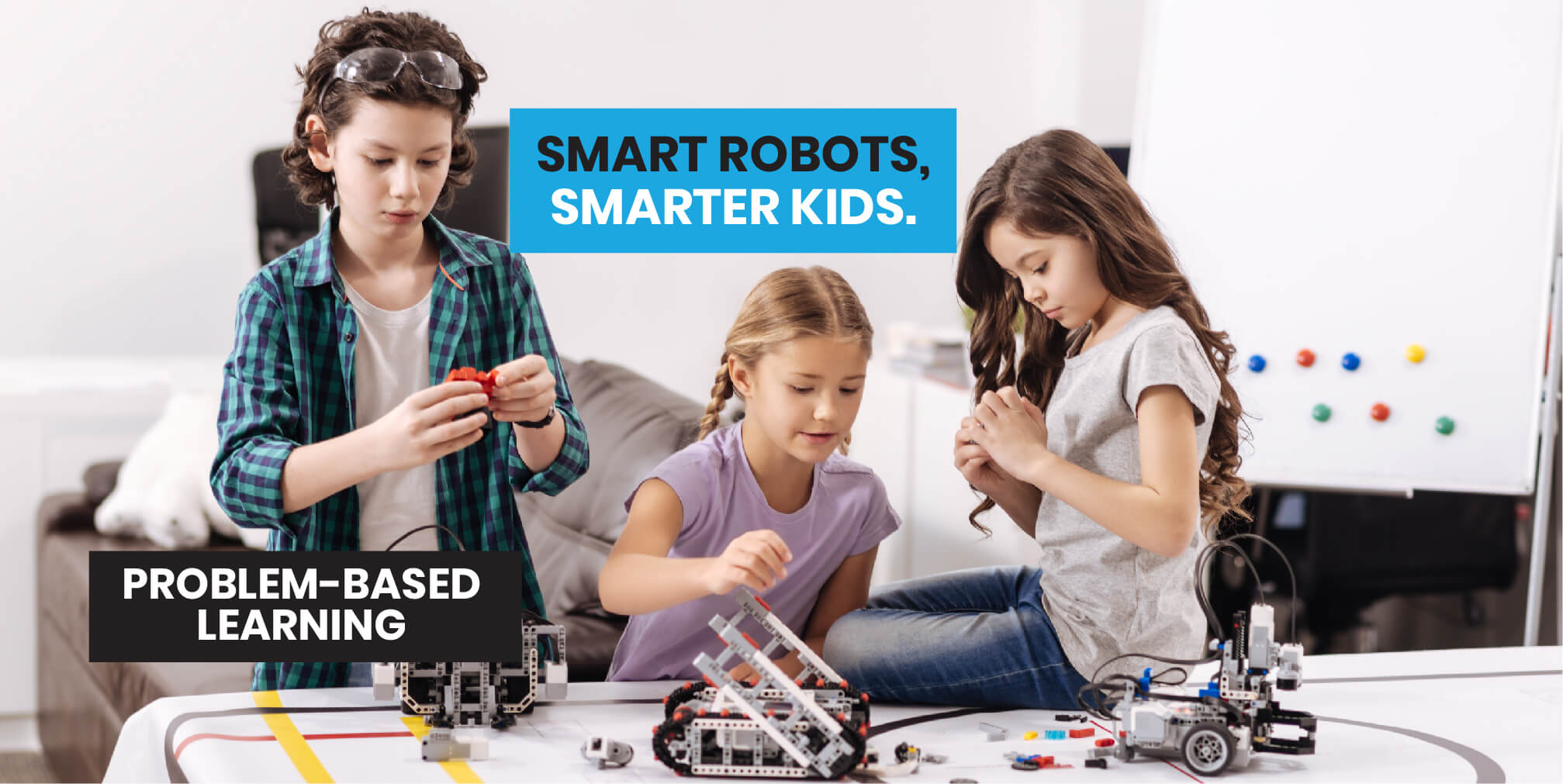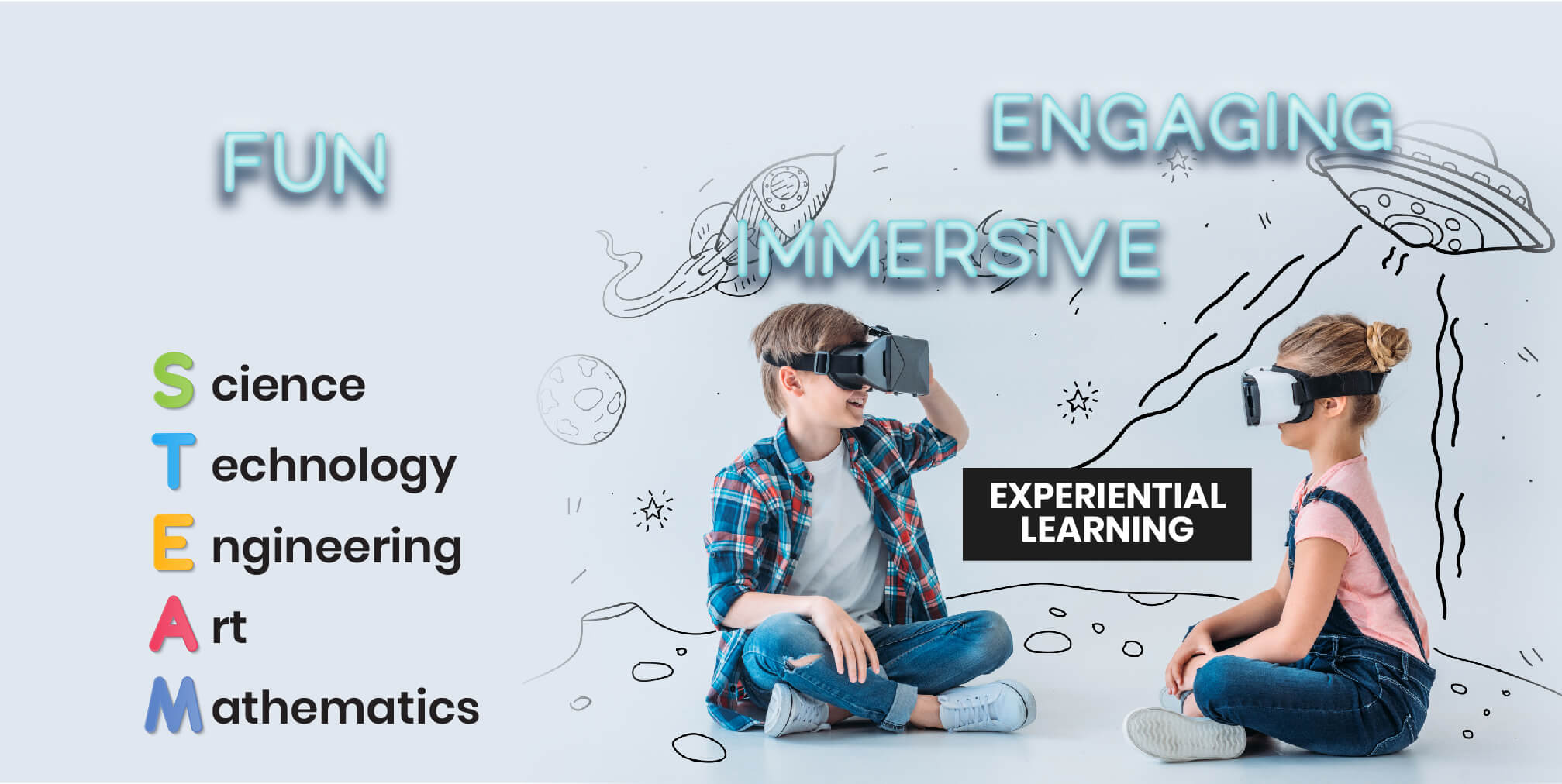 An estimate of


800 million jobs


today will be replaced with automation by 2030

– McKinsey Global Institute
Kids Activities in Singapore for the Future
We help children build 21st century competencies from a young age, through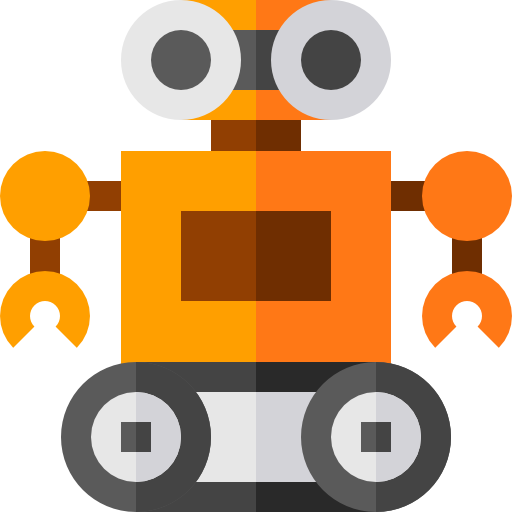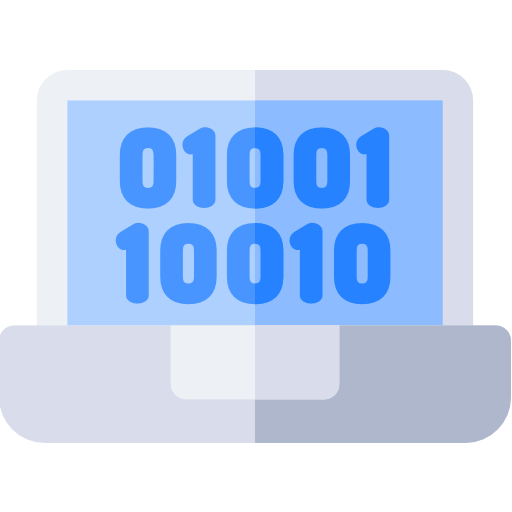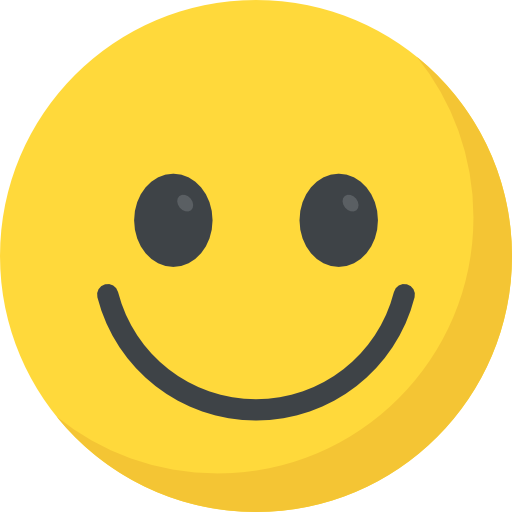 STEM Education to Foster 21st Century Skills & Competencies:
We go beyond just teaching Science, Technology, Engineering, Mathematics, and Art as subjects. More importantly, we help kids acquire the important skills and competencies that will benefit them throughout their growing path.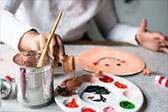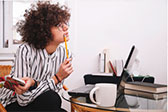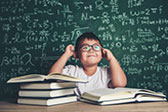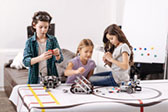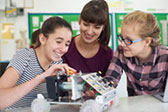 In The News
When awesome people say awesome things about Future Ready Academy, we love showcasing the love here. Please take a look.
Testimonial
Don't take our word for what we say, there are parents talking about how awesome we are. Please take a look.
My son had a great time both during the Halloween Edition of Robotics Fun Time and his week-long Robotics Camp. He loved the way the lessons were conducted. The instructor demonstrated the concept and he's free to construct anything. He loved the instructor's guidance that refined and/ or corrected his robot design he built. He's able to focus without distractions. In fact, he had been grumbling about the 3-hours lessons being too short. He hoped it could last longer.