Digital Explorer (Ages 7-9)
It aims to coach students on creating robots come alive through building, coding and storytelling based on the foundation.
Program Overview
Learning
Objectives
Technical
Skills
Soft
Skills
Growth
Mindset
Understand Robotics Fundamentals
Develop Fine Motor Skills & Hand-Eye Coordination
Understand How Different Sensors Work with Digital Block Coding
Refine Fine Motor Skills and Develop Reasoning Capabilities
Enhance Digital Visual Block Coding to Explore the Virtual City
Develop Design-Thinking and Collaboration Skills
Practice Digital Mission Programming with Sensors in Debugging & Algorithm Optimization
Problem Analysis and Solution Planning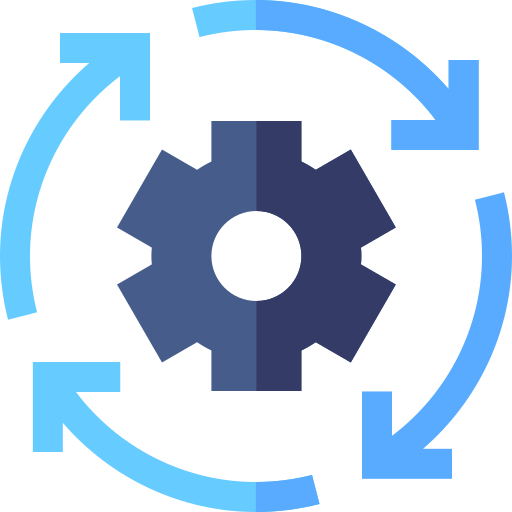 Basic Engineering Design
with Gears and various
sensors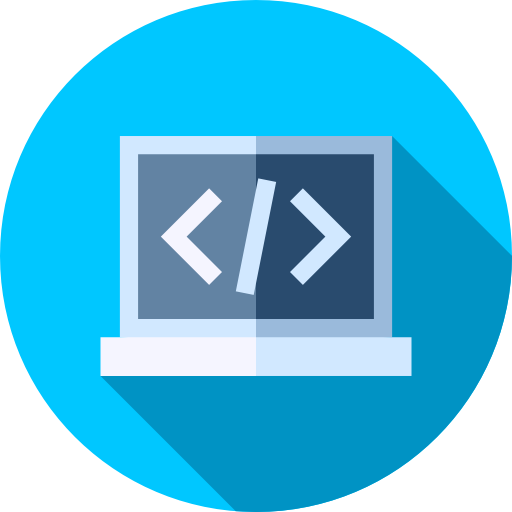 Intermediate Block Coding:
Sequencing, Loops,
Broadcasting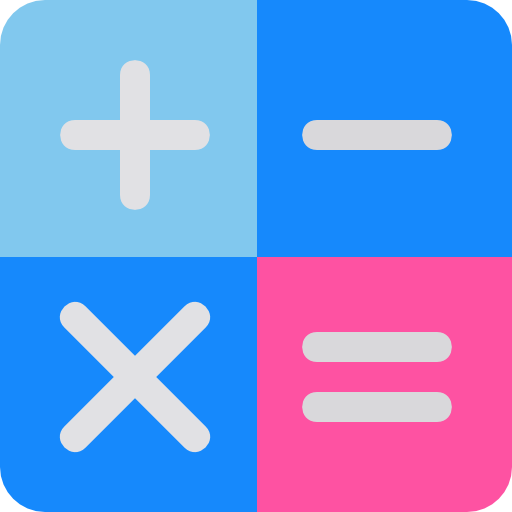 Mathematical
Reasoning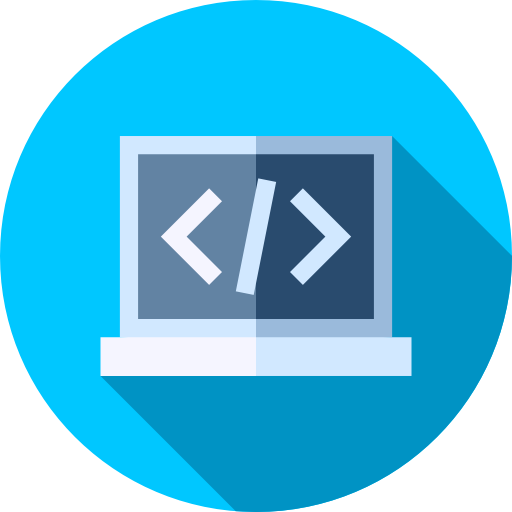 Intermediate Programming:
Loops, Functions
Conditions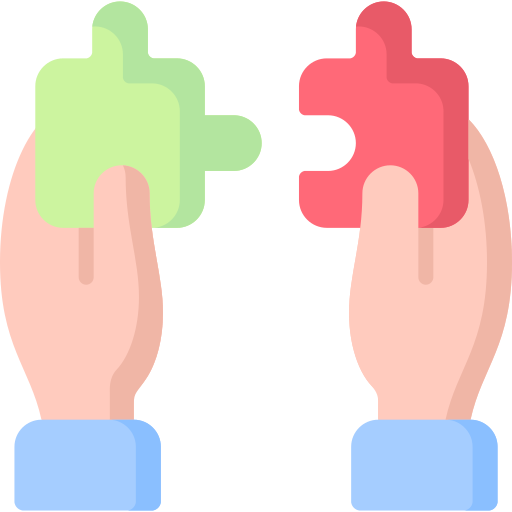 Problem-Solving Skills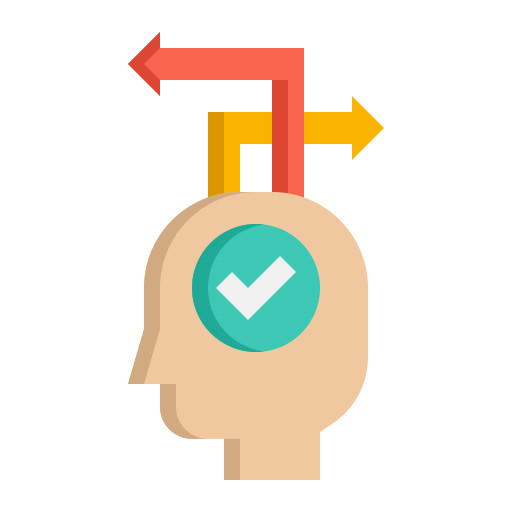 Reasoning Capabilities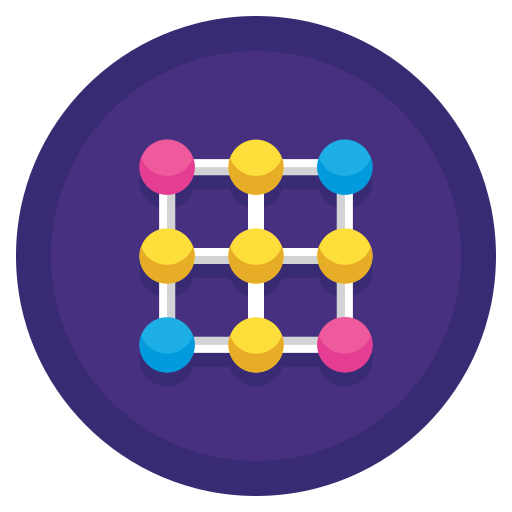 Visualisation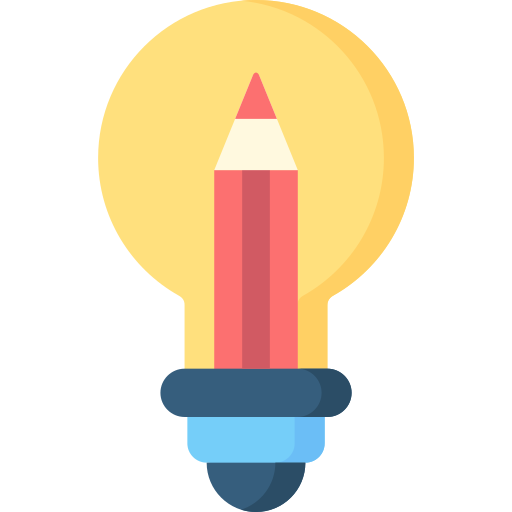 Problem Identification,
Analysis and Solving Skills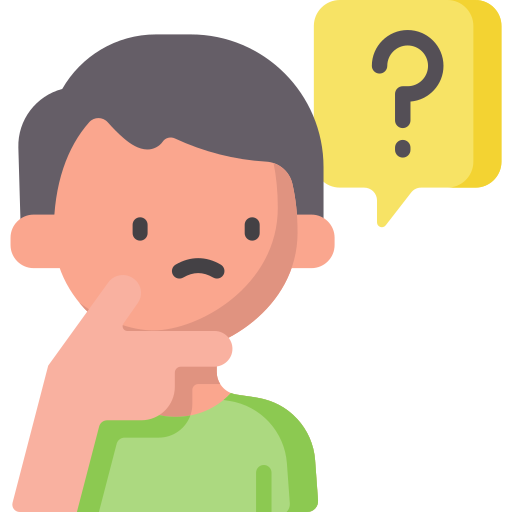 Inquistitive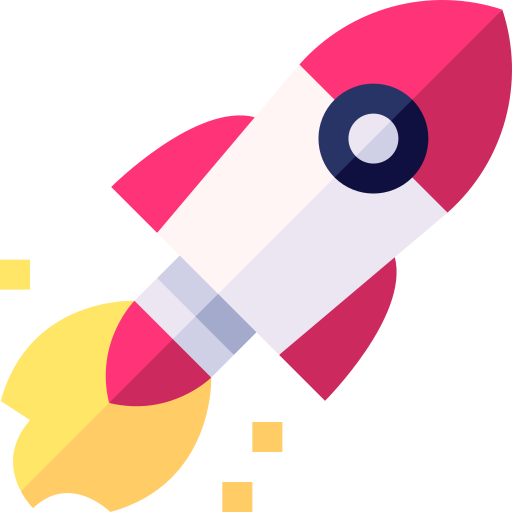 Initiative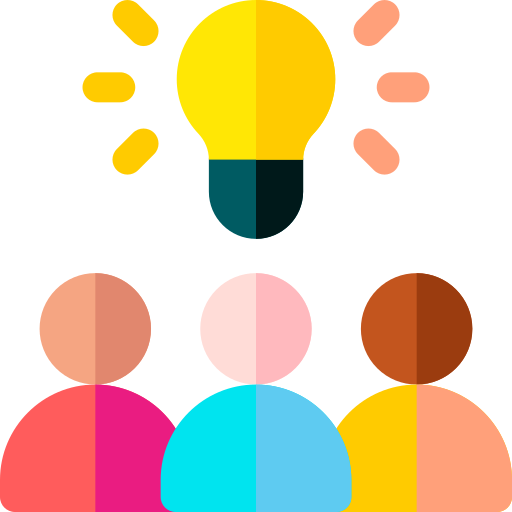 Collaborative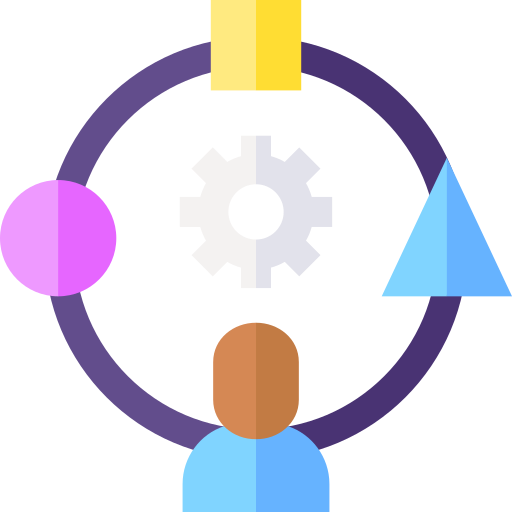 Adaptable
Program Name
Digital Explorer
Suggested Age
7 – 9 Years Old
Program Structure

Frequency: 1 Lesson per Week

1 Lesson =  1.5 Hours

1 Term =  12 Lessons (18 Hours)

1 Level = 4 Terms (72 Hours)

Slots

Every Weekday: Monday to Friday

14:30 – 16:00
16:00 – 17:30
17:30 – 19:00

Every Weekend: Saturday to Sunday

10:00 – 11:30
11:30 – 13:00
14:00 – 15:30
15:30 – 17:00

(Closed on public holidays, subject to special cases) 

Commitment

1 Term: 12 Lessons (Minimum)

1 Level: 4 Terms

Language
English
Location

1 Fusionopolis Way, #03-06 Fusionopolis One, Singapore 138632
Register Your Child's Interest Now!
Inquiry for the paid trial lessons or regular weekly programmes here.
Please note that slots are subject to availability.