On 26th and 27th July 2023, an incredible start to our Future Ready Academy's journey of Digital Transformation – CX in Jakarta ID with SGTech!
It was  great insightful learning from distinguished VIPs as Budi Arie Setiadi, Minister of Communication and Information Technology, and Sarwoto Atmosutarno, Chairman of Indonesia Telematics Society (MASTEL) and other panelists.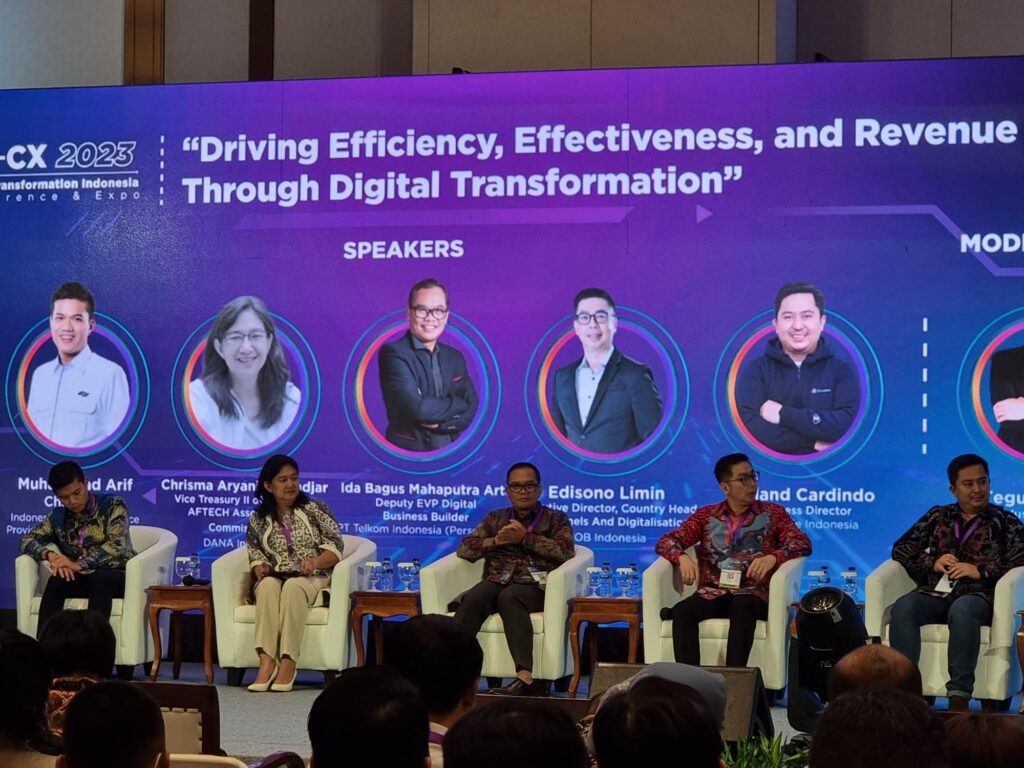 Our team was very excited to share our most emerging technical vocational training solutions and explore more collaboration opportunities to prepare our workforce to be FUTURE READY!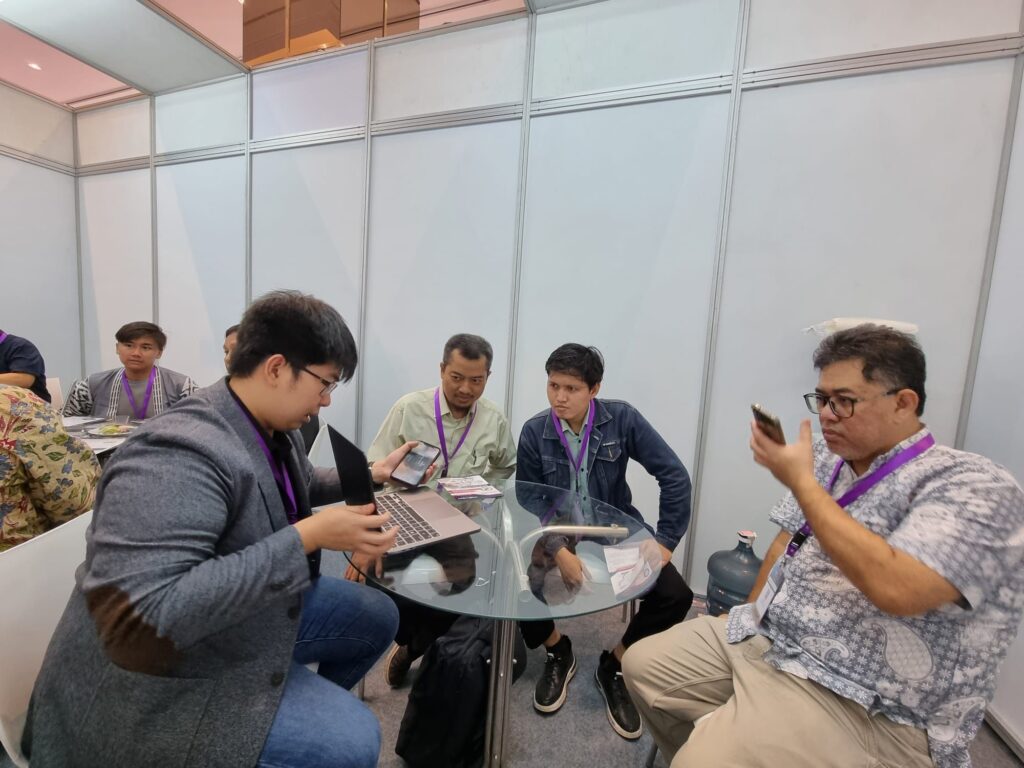 #FutureReadyAcademy #education #educationaltechnology #techeducation #technical #vocational #vocationaltraining #vocationaleducation #digitaltransformation #indonesia #DigitalTransformation #CXIndonesia #Innovation #TechIndustry #appreticeship #IndonesiaTech #Collaboration #DigitalFuture #CXStrategy #TechInnovations #DigitalLeaders #TransformativeEvents #robotics#digitaltransformation #Indonesia #futurereadyskills #SGTECH