Slide 1
Robotics Professional
Micro-certifications and programs designed to foreground industry-aligned knowledge, skills, and attitudes required of Robotics Professional.
Carnegie Mellon Robotics Academy Authorizes Future Ready Academy as an
Official Education Partner
On 1st August 2023, Carnegie Mellon University Robotics Academy (CMRA) authorized Future Ready Academy as an Official Education Partner to provide robotics professional training and certification for CMRA workforce development programs.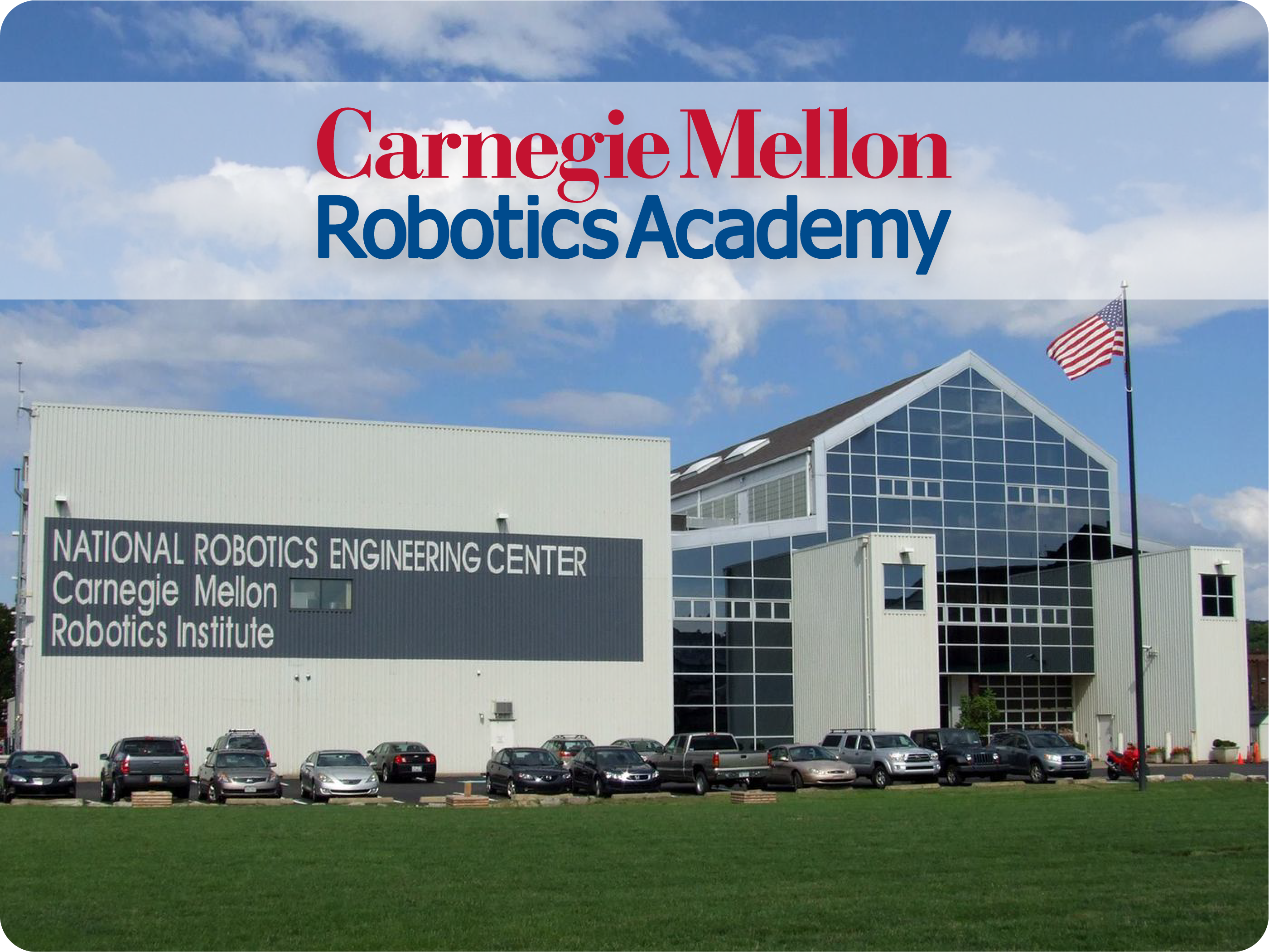 About
Carnegie Mellon Robotics Academy
Carnegie Mellon Robotics Academy is an educational outreach of Carnegie Mellon University, and part of the university's world-renowned Robotics Institute. It is committed to using the motivational effects of robotics to excite students about science and technology.  The Robotic Academy is located in the National Robotics Engineering Center (NREC), USA, where robots for business, government, and industry are designed, prototyped, and tested just outside our office doors.

SMART Micro-certifications
Smart Manufacturing & Advanced Robotics Training
Training & CMRA certification for Robotics Professionals.

Endorsed by the Advanced Robotics for Manufacturing (ARM) Institute.

Developing talent to build, maintain, customize robotics systems.

Focused on knowledge, skills & attitudes required in advanced manufacturing & robotics.

5 stackable micro-certifications modules:

Mechanical, Electrical, Software, Robotics Integration & Fabrication.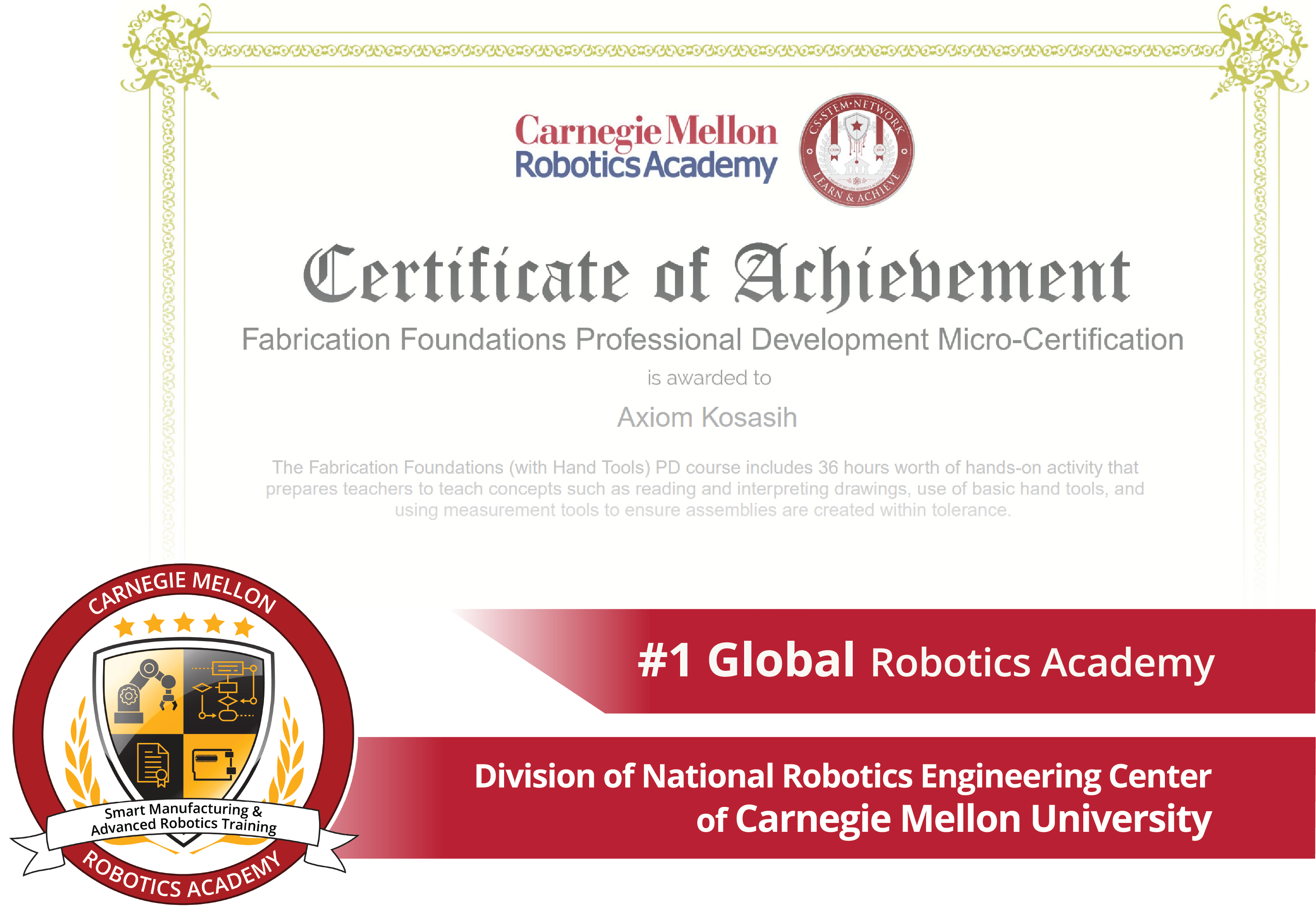 Smart Manufacturing & Advanced Robotics Training (SMART)
The rapidly growing number of robotics, artificial intelligence, and automation companies signals a crucial need for skilled technicians to build, maintain, service, and customize robotic and autonomous systems.
SMART is informed by real world, relevant applications, offering credentials in foundational courses designed to introduce, prepare, and equip the robotics technicians of tomorrow. After observing multiple industry operations and interviewing hiring managers, CMRA identified five core areas of requirements for robotics technicians entering the workforce.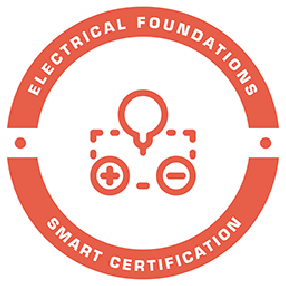 Focus on electricity knowledges and how circuits work:
Circuits and electronics

Signal control


E-panel and micro-controller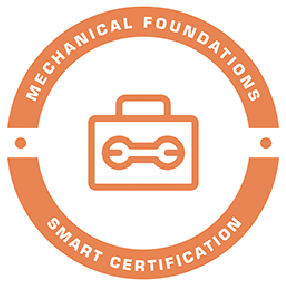 Focus on mechanical functions of a robot:
Strength, stability and balance

Gears, transmission, and torque


Chassis, wheels, and drivetrains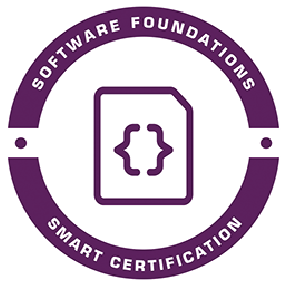 Focus on programming robotics engineering process:
Sensing and decision-making

Pseudocoding & flowchart


Camera navigation & programming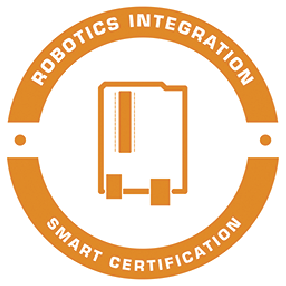 Focus on industrial system assembly, installation, and integration:
Tested and troubleshooting

Open loop navigation


Computer vision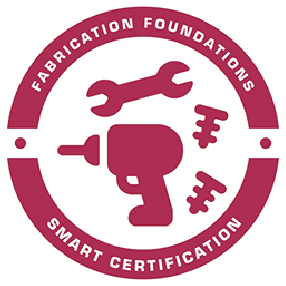 Focus on reading and interpreting drawings to fabricate parts:
Safety and materials handling

Fabrication with hand tools


Additive manufacturing (3D printing)
National Aeronautics and Space Administration (NASA)
Leading Space Agency of the United States
Defense Advanced Research Projects Agency (DARPA)
Agency of the United States Department of Defense
National Science Foundation (NSF)​
Supports Research & Education in Non-Medical Fields of Science & Engineering​
CMRA and its partners are intentional in making the program affordable and appropriate to facilitate an initial talent pipeline of high school students interested in a technical career in these spaces. Graduates of the SMART program are able to enter community college's accelerated fast-track training.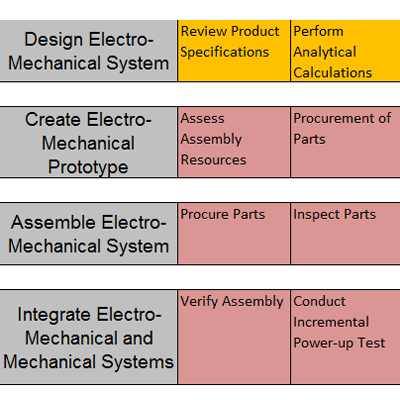 Industry Driven
Assessments
The project works with various industry partners to gather data, develop assessments, and review and update training materials and activities..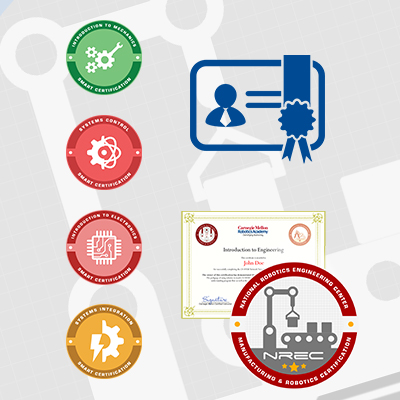 Robotics Professional
Micro-Certifications
Participants in the project have the opportunity to earn 5 more stackable micro-certifications that lead to industry-driven certifications.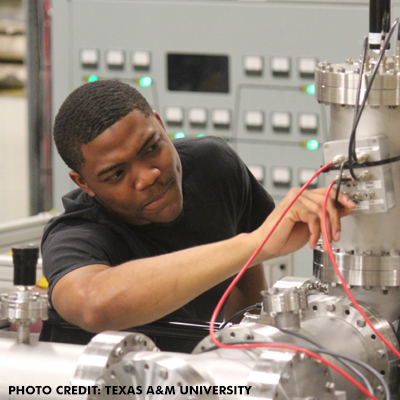 Pre-Apprenticeship
Credentials
The project is aligned with New Century Careers' Robotics Technician Apprenticeship Program, and is aimed to align with apprenticeships' requests.