"An estimate of 800 million jobs today will be replaced with automation by 2030."
– McKinsey Global Institute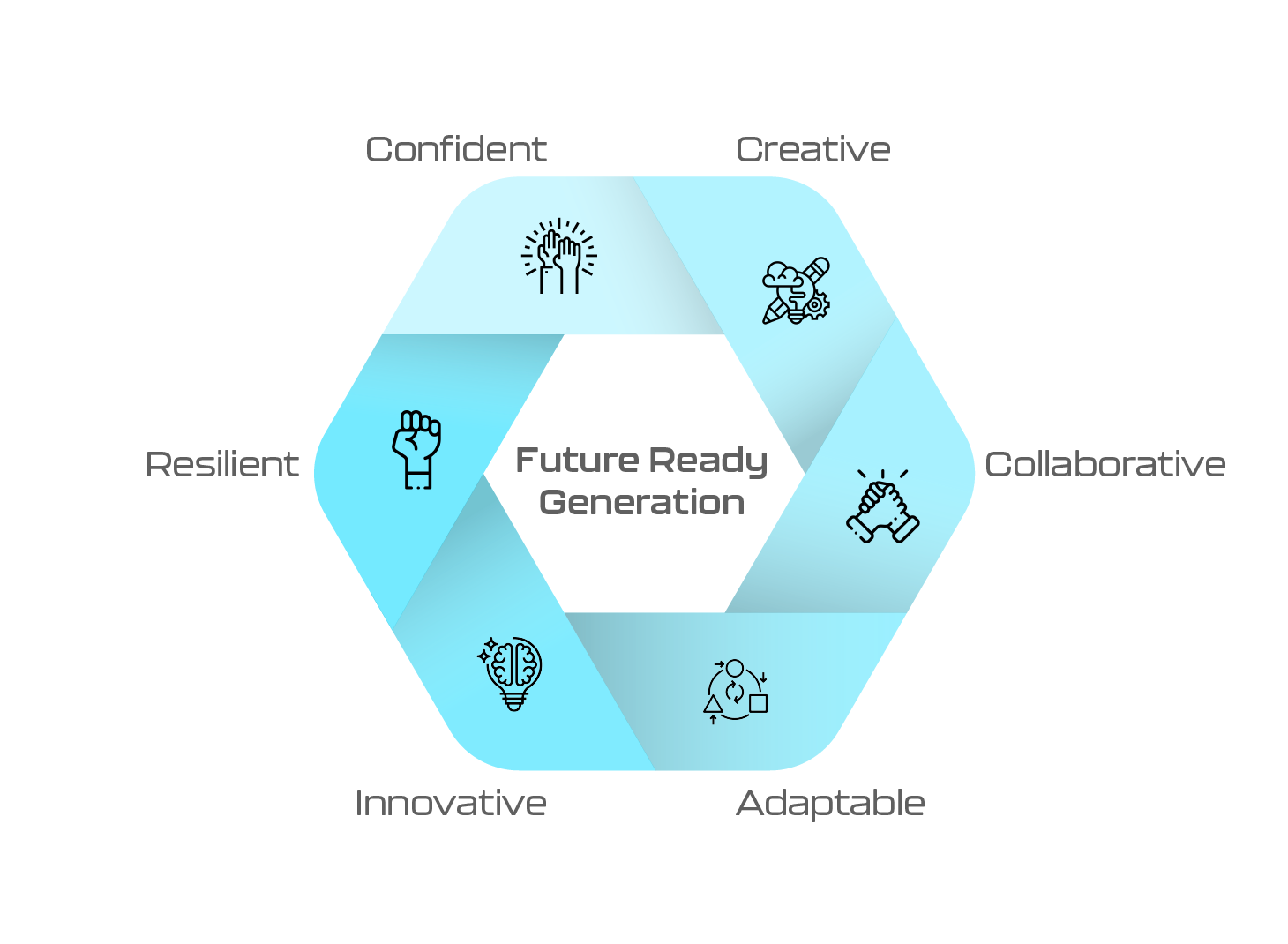 We train a Future Ready Generation with the digital knowledge, skills, and mindset to not only survive, but also thrive in a Volatile, Uncertain, Complex, Ambiguous world. We build entrepreneurial leaders who are confident, creative, collaborative, adaptable, innovative, and resilient.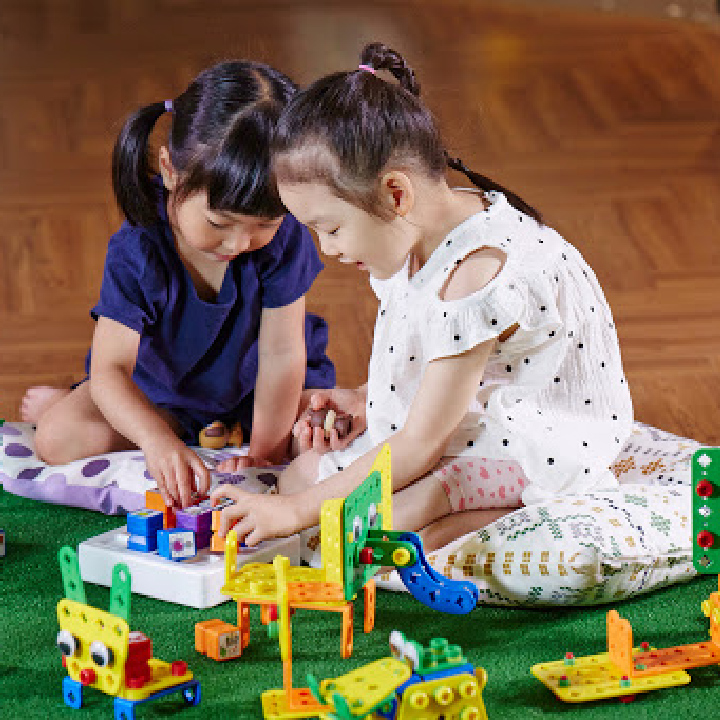 K - 12 S.T.E.A.M.
An adventure S.T.E.A.M. (Science, Technology,
Engineering, Arts & Mathematics) learning that helps
K-12 (Kindergarten to JC) students with
Discovery of the Digital World
as well as their Social & Emotional Development.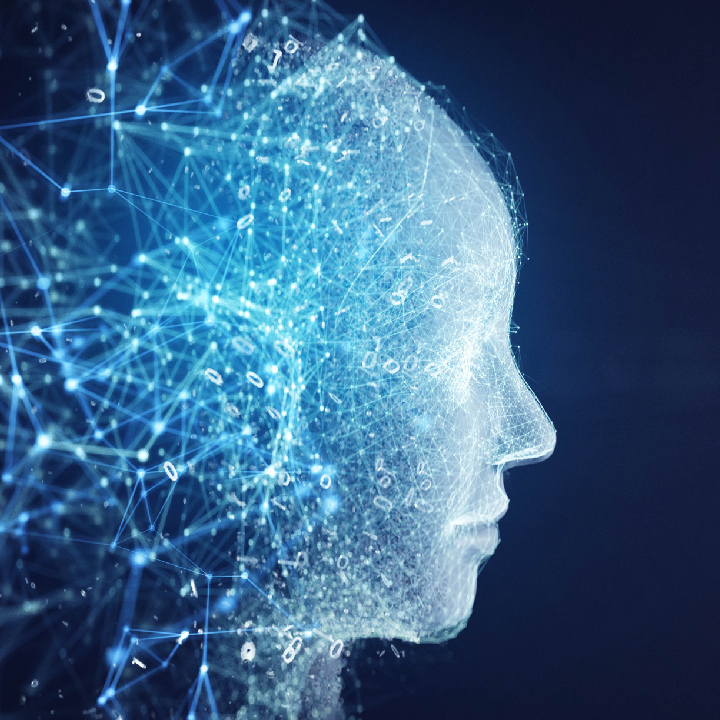 A.I Vocational
With the advent of Artificial Intelligence,
Internet-of-Things, Blockchain, Cloud
Computing in Industry 4.0.
"Data has become the new oil".
Testimonials
Find out what Others are saying about us!
"My son had a great time both during the Halloween Edition of Robotics Fun Time and his week-long Robotics Camp. He loved the way the lessons were conducted. The instructor demonstrated the concept and he's free to construct anything. He loved the instructor's guidance that refined and/ or corrected his robot design he built. He's able to focus without distractions. In fact, he had been grumbling about the 3-hours lessons being too short. He hoped it could last longer."
"My son had a great time today at the academy. It was enriching and fun as he tried with drones and food experiments. It was a totally different experience compared to other camps that he has attended. Special thanks to May too. She was patient and accommodating to our needs which is something beyond what she needs to do. Thanks again for making the day to be such a wonderful one for my son. Strongly recommend the camps for kids who are keen for a different learning and experience."
"My son Daniel loves coding at Future Ready Academy. Jhin and the team do a great job of making things fun but challenging at the same time. Daniel says "it's learning, but you don't realise it's learning because it's so much fun." Each week Daniel comes out from the class with a big smile and full of stories!"