Bring your kids to work at JustCo
Give your child a glimpse into your working world. It's time to liven up your co-working space with new, excited faces during summer holidays. Future Ready Academy in association with JustCo presents Bring Your Kids To Work on June 26, 2019 at the Marina Square
1.5 hours workshop for kids of all age groups(4 – 14 years) where they can be engaged while learning S.T.E.A.M. through play. Our job will be to inspire kids to be curious and creative.
They will love this summer holiday treat.
Timings : 9:30 AM – 11:00 AM
Date: July 30, 2019
Venue:
120 Robinson Road, 
JustCo at 120 Robinson Road 
About JustCo:
Founded in 2011 and headquartered in Singapore, JustCo is Asia's leading premium flexible workspace provider. We continually disrupt the status quo and redefine collaborative working.
In our communities, we connect dynamic entrepreneurs, start-ups and large corporations. People are at the heart of what we do, as we create networking events and strategic partnerships for our members and partners to gain insights, collaborate, and help each other. Our passion for customer satisfaction ensures our members find comfort and peace of mind – the same JustCo hospitality, no matter where you are.
We make work better by revolutionising how people work, empowering our ever-growing community with exceptional flexibility, opportunities and experiences.
Come and experience JustCo with our 1-day free trial !
Singapore:
6 Raffles Quay | 20 Collyer Quay | 120 Robinson Road | Asia Square | AXA Tower
Manulife Tower | MacDonald House | Marina One | Marina Square
Samsung Hub | UIC Building | Westgate Tower
Australia | China | Indonesia | South Korea | Thailand
More about JustCo: Website | Facebook | Instagram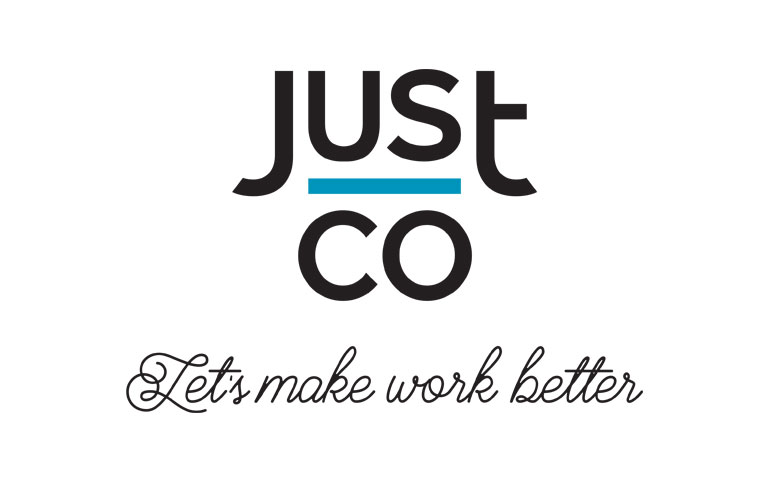 Please note that photographs and/or videos of you may betaken during this event/seminar for publicity and/or marketing purposes. The photographs and/or videos may be published on our website or internal newsletter and/or circulated to the press and other media organisations for publication, transmission or broadcast.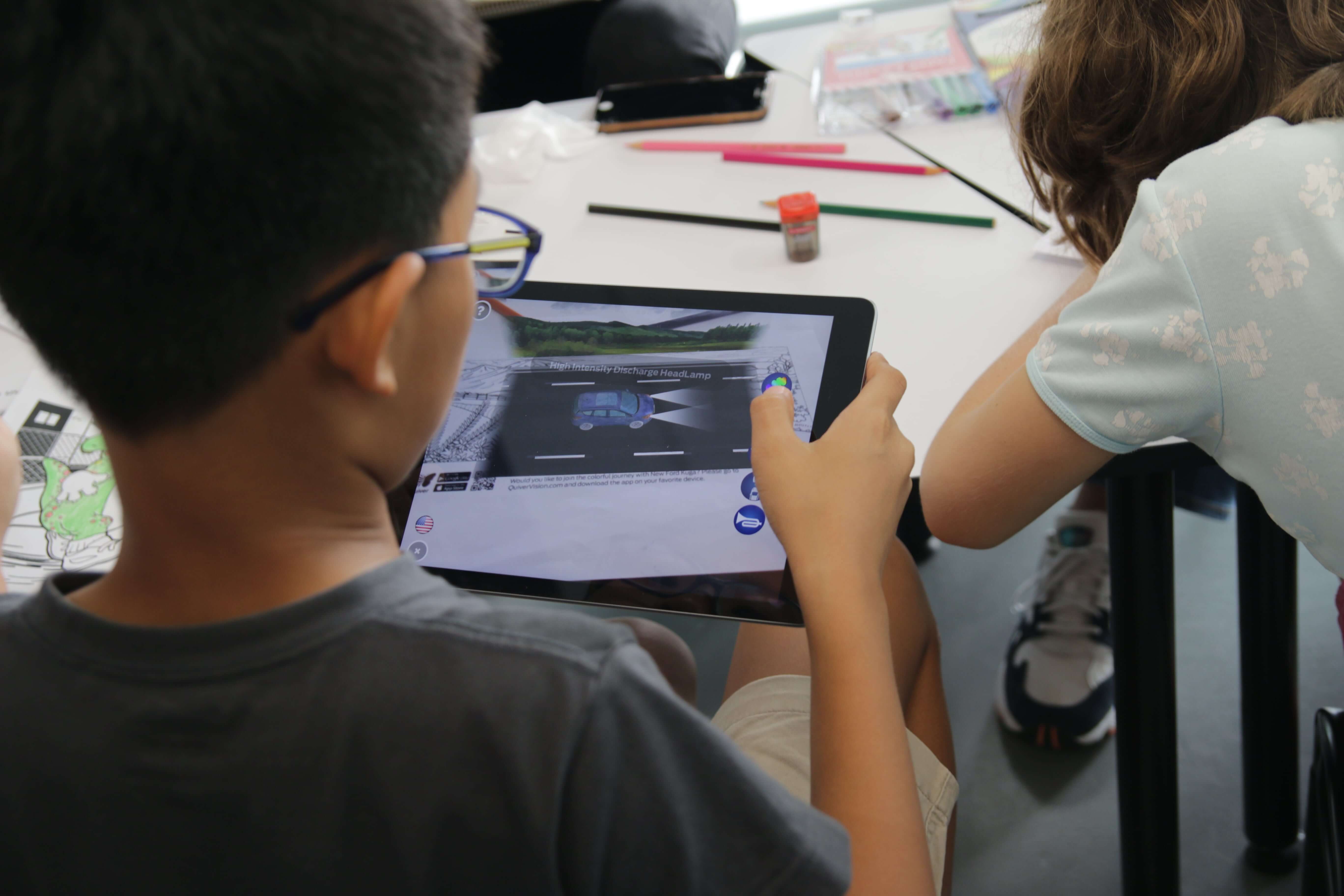 Registration Fee
$38 per child (Just co Members) 
$50 per child  (Non Just co Members)
Regsitrations are closed for now
By clicking "Register", I agree to abide by these Terms And Conditions.
If you are registering for more than 1 child, please register separately.
Registration is confirmed on receipt of payment