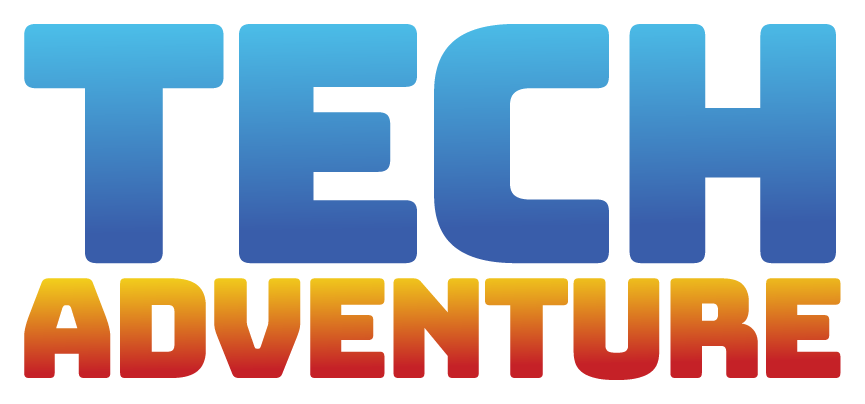 SEPTEMBER
HOLIDAY
CAMP
06 – 10 September 2021
The September holidays are just around the corner! Equip your child with 21st-century skills at our Tech Adventure September Holiday Camp! From 3D animation to the Internet of Things, to augmented and virtual reality, join us now to explore these areas through hands-on experience and fun learning!
Build
Children will be engaged in building activities which will hone their motor skills as well as their creativity!

Code
We introduce basic concepts of coding for your children to learn. Equip them with the language of the future!

Play
The most important part of all! Our program focuses on creating a fun learning environment where your kid can learn and have fun at the same time!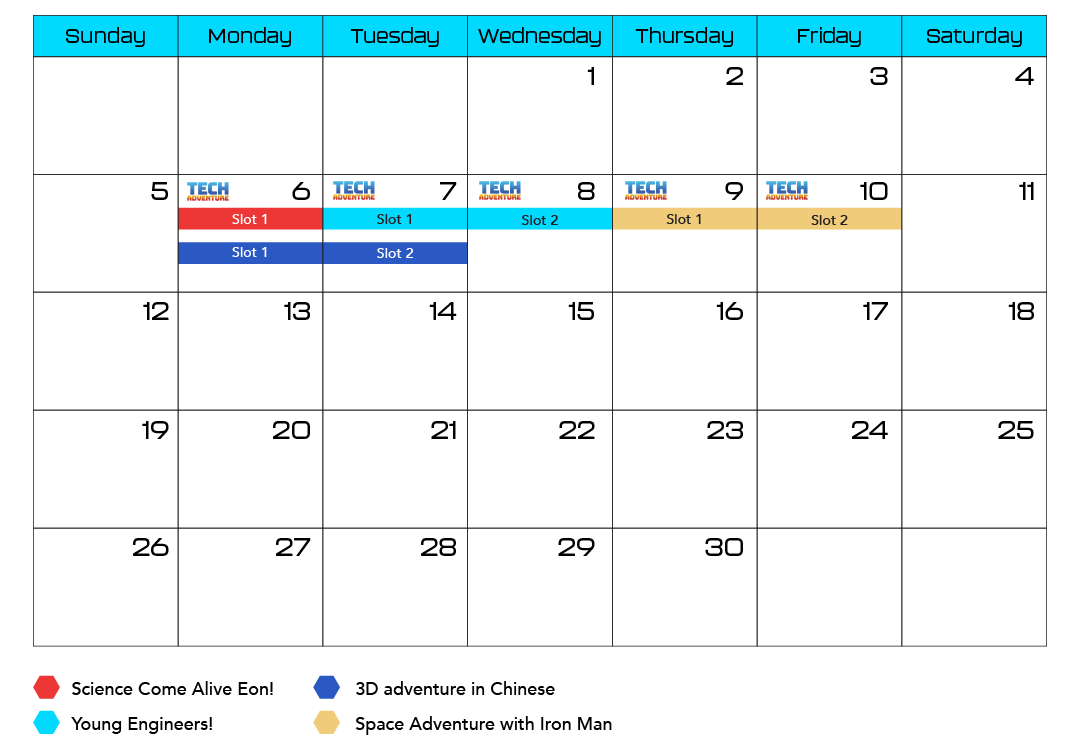 Have Questions?
Don't hesitate to contact us! Our team will get back to you as soon as possible!