Robot Theme Party
Host a robotic themed birthday party at Future Ready Academy or at your place!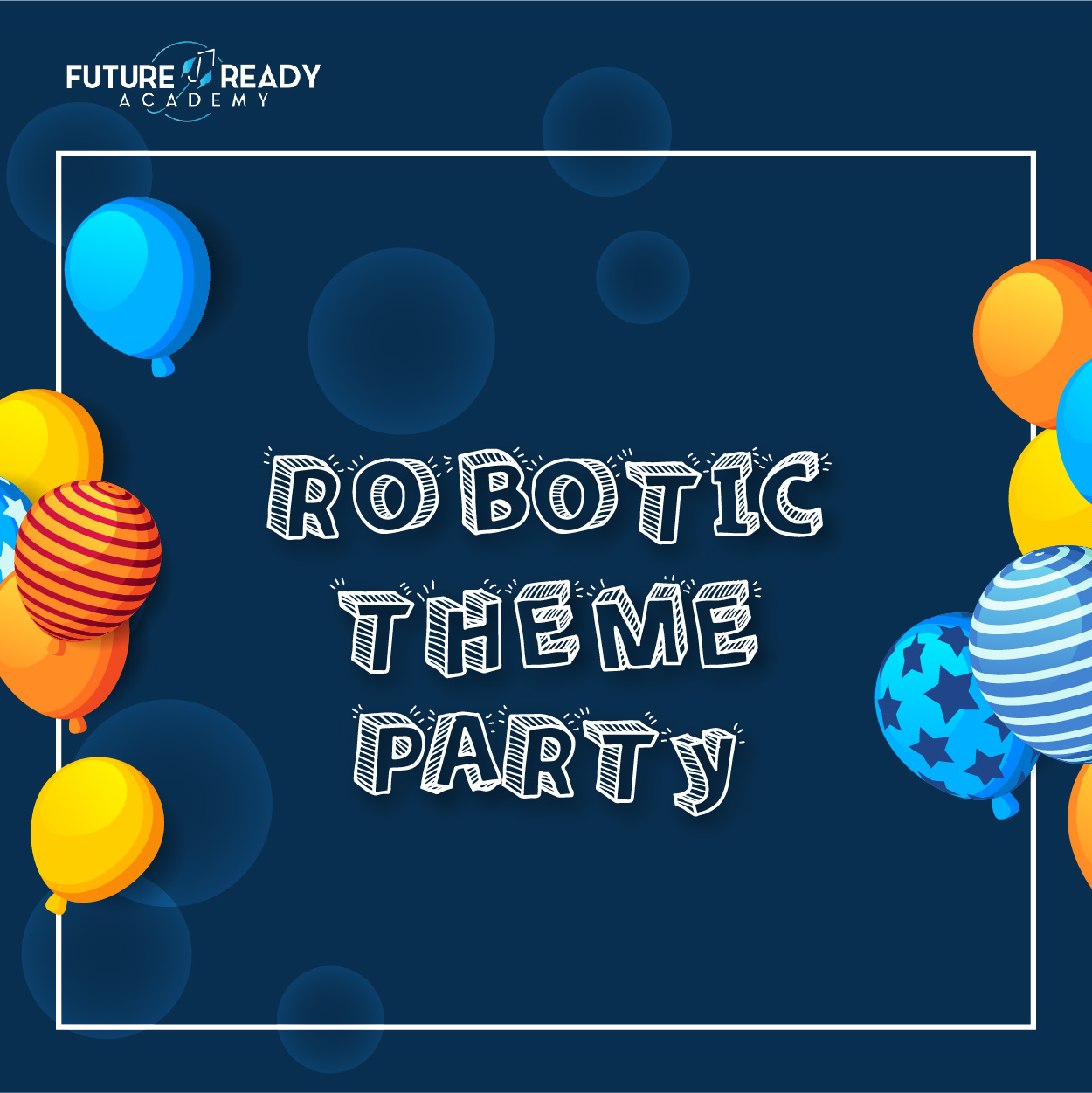 Registration Fee $38 per child
Looking for a cool Birthday Party theme?
When the pressure is on to make each year better than the last, we give you an option that is sure to surpass everything else! Why not throw a party that will leave your child with a positive, unforgettable experience? Future Ready Academy can host or arrange incredible birthday parties with robotics theme for groups of 20+ kids. Get ready for some fantastic experiences for unbelievable prices. Contact us for more, today!