June 2019 Holiday Camp
Kidspreneurship
Creating an environment where kids can be made ready for the future of work.
Date : June 24, 25 & 26
Age Group: 8 – 14 years old
Total Camp Duration Days = 9 Hours
According to the World Economic Forum, the Future of work will be all about 21st-century skills that transform kids from learners to job creators.
It is clear that Entrepreneurship will be a skill necessary to succeed in the world of tomorrow. Hence we are launching 'Kidspreneurship' with the sole motive of empowering kids to realize that they have the skills and intelligence to set up their very own enterprise.
More than anything else, your kids will love the exposure you are providing them at this young age.
We believe that every kid has the potential to become an entrepreneur. And with the right kind of training and mentorship and of course supportive parents, kids can explore this facet of life at a very young age.
We also make it a point to groom kids to be more empathetic and concerned about society. This ensures that kids think about business ideas that are sustainable, help the community and create a better world. And last but not least, the feeling of being self-reliant gives kids the confidence they've always needed. They get the push to face life's trials and emerge victorious.
You may think all this is a little too much to learn in a 3-day workshop, but you will be surprised at how most kids pick up these skills quickly and naturally. All they need is the right environment and of course, the right start.
If you have more questions, don't hesitate to reach out!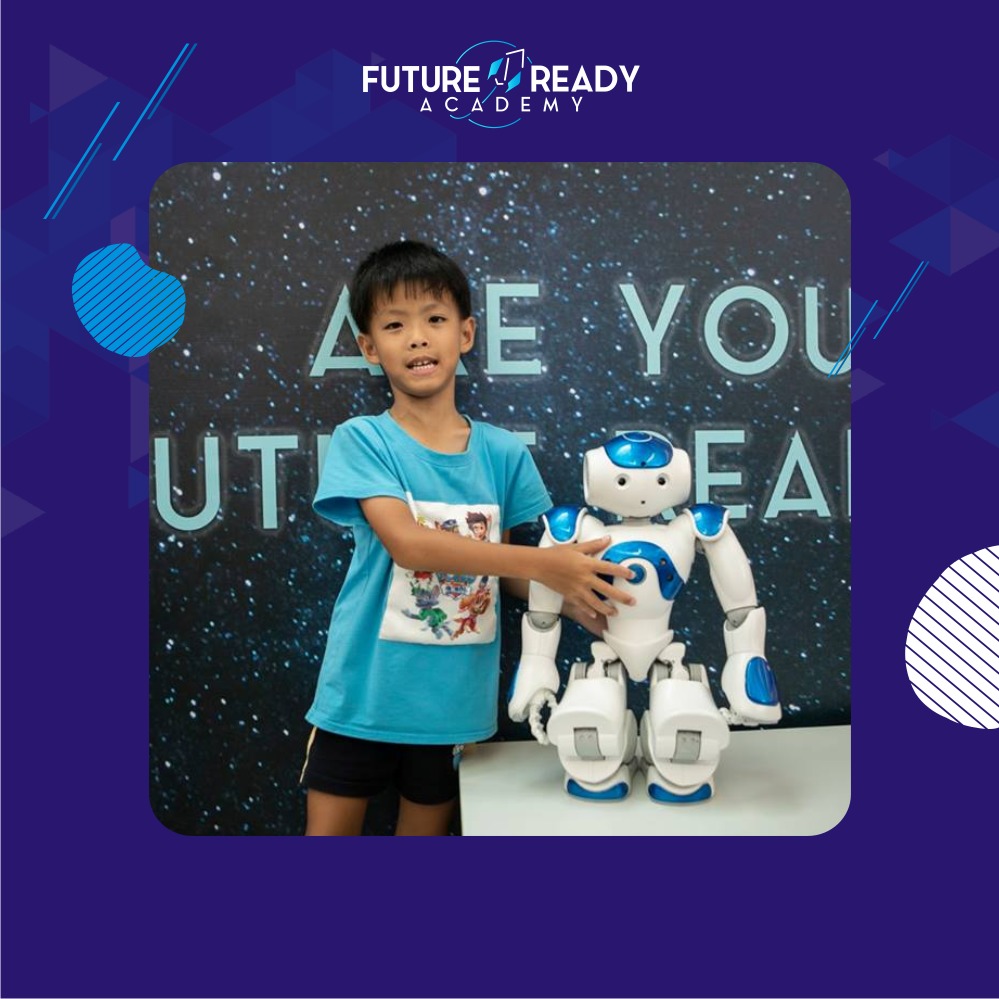 Enrol your kid to the program NOW
If you still not convinced to take the plunge. Have a look at these incredible kids who have shown the world that you are never too young to don the entrepreneur hat!
Lily Born – Founder of Kangaroo Cups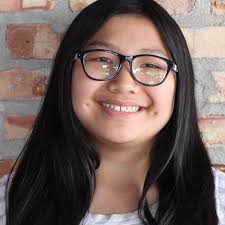 Lily's company started when she noted how difficult it was for her grandfather, who had Parkinson's disease, to use a cup without spilling. She not only went on to create a spill-free mug made of moldable plastic for her grandpa but she ran with the idea and made ceramic versions for her dad who would frequently spill his coffee on his laptop. The end result? A company called Imagiroo. Kudos to Lily and her indomitable problem-solving spirit!
Farrhad Acidwala - Founder of Rockstah Media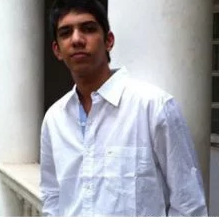 The entrepreneur bug bit Farrhad quite young when he sold an online community he created. That shifted something inside him to view the world as something that is full of opportunities. That's when he decided to start Rockstah Media, an international brand, marketing, and web development agency. Today his clients include Indian National Award winners, corporates, media houses and more. What a journey!
Mikaila Ulmer - Founder of BeeSweet Lemonade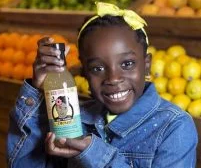 Mikaila's journey started with being stung by a bee when she was 4. This set her on a path of becoming fascinated with the creatures and finding out that their populations were rapidly declining. She decided to help with a simple lemonade business that used her great grandmother's flaxseed lemonade recipe that also had locally made honey added. What started off as a simple initiative, earned her $60,000 on Shark Tank and eventually made her a millionaire after she sold her brand to Whole Foods!
Alina Morse - Founder of Zollipops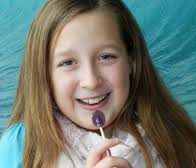 Alina's hunt for healthy candy led her to created Zollipops, fruit-flavored lollipops sweetened without sugar. The savvy entrepreneur had parents lining up for these healthy treats in no time. But it doesn't end there. Her initiatives inspired then First Lady Michelle Obama to invite her to the White house, not once, but twice. Who knew candy could take you places!
Robert Nay - Founder of Nay Games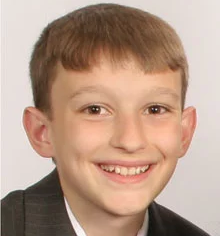 'Bubble Ball' the game went absolutely viral without over 1 million downloads in just 2 weeks. The mind behind it all? 14-year old Robert Nay. He did not have any business or coding experience but he never let that stop him. He learned all he needed to learn through books in the library and wrote the 4000 lines of code himself. Those hours of self-learning sure paid off. What a fantastic example of a true go-getter!
By clicking "Register", I agree to abide by these Terms And Conditions.
If you are registering for more than 1 child, please register separately.
Registration is confirmed on receipt of payment
Future Ready Academy reserves the final right to cancel the class if the minimum no. of students are not met