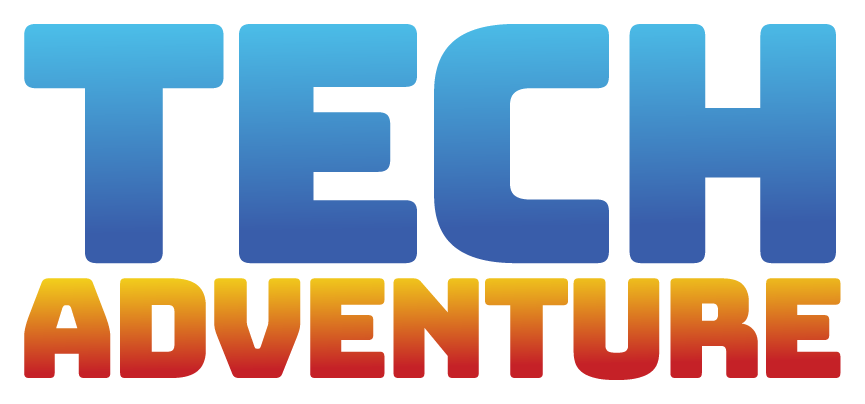 SEPTEMBER
HOLIDAY
CAMP
06 – 10 September 2021
The September holidays are just around the corner! Equip your child with 21st-century skills at our Tech Adventure September Holiday Camp! From 3D animation to the Internet of Things, to augmented and virtual reality, join us now to explore these areas through hands-on experience and fun learning!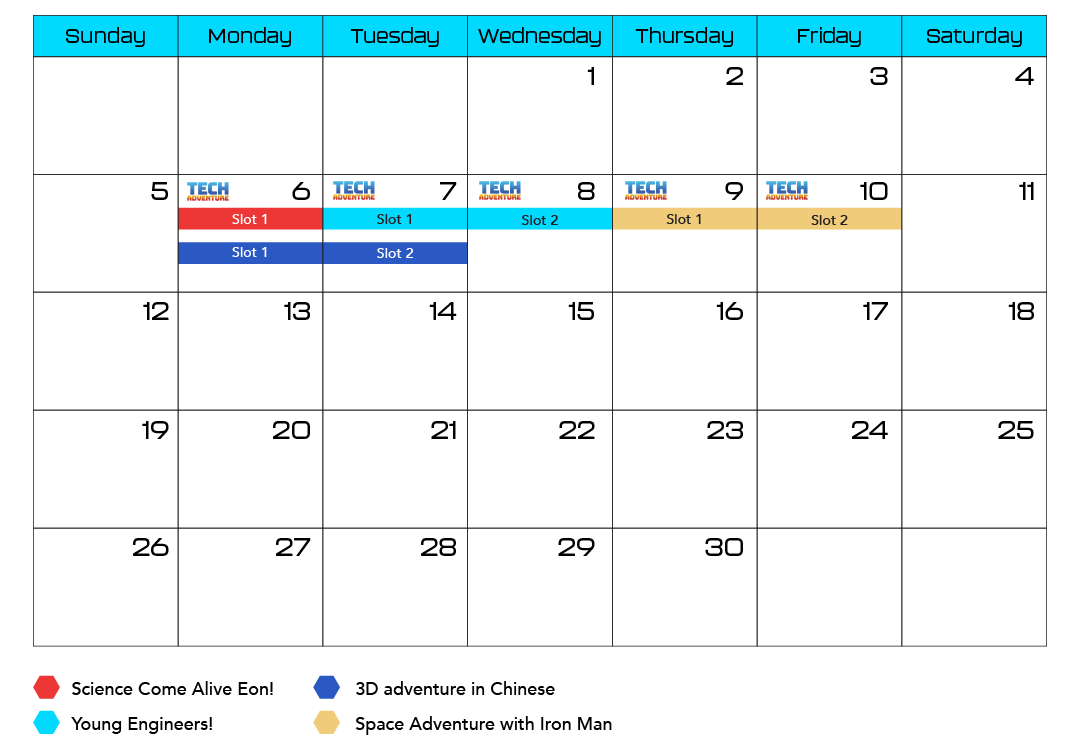 Have Questions?
Don't hesitate to contact us!
Our team will get back to you as soon as possible!