September 2019 Holiday Camp
Maths with Python
21st Century Skills
Collaboration, Creativity, Critical Thinking, Initiative, Persistence
Age Group: 9 – 12 years old
For 3 hours, they will learn a small portion of python programming. Throughout the session, they will learn how to solve questions using these skills:
1. Determine the limiting factor of the question
2. Breaking down complex questions into smaller parts and solve each small part
3. Reverse engineer their thoughts and convert it into code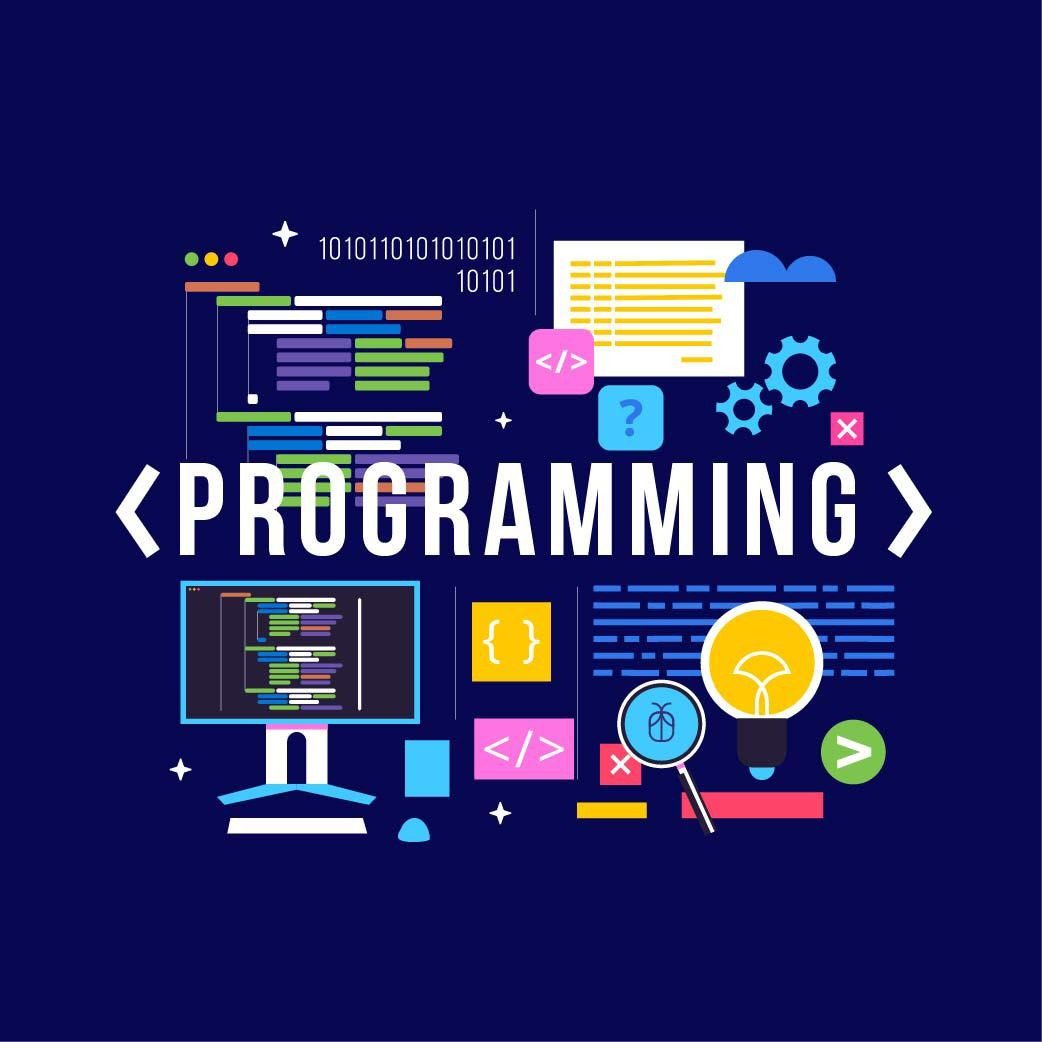 By clicking "Register", I agree to abide by these Terms And Conditions.
If you are registering for more than 1 child, please register separately.
Registration is confirmed on receipt of payment.
Future Ready Academy reserves the final right to cancel the class if the minimum no. of students are not met.