June 2019 Holiday Camp
Gaming With Microbit
21st Century Skills
Develop new ideas and expressing them to others
Age Group : 8 – 14 years old
Workshop Duration : 2 Days = 6 Hours 
Requirements: 
No prior experience required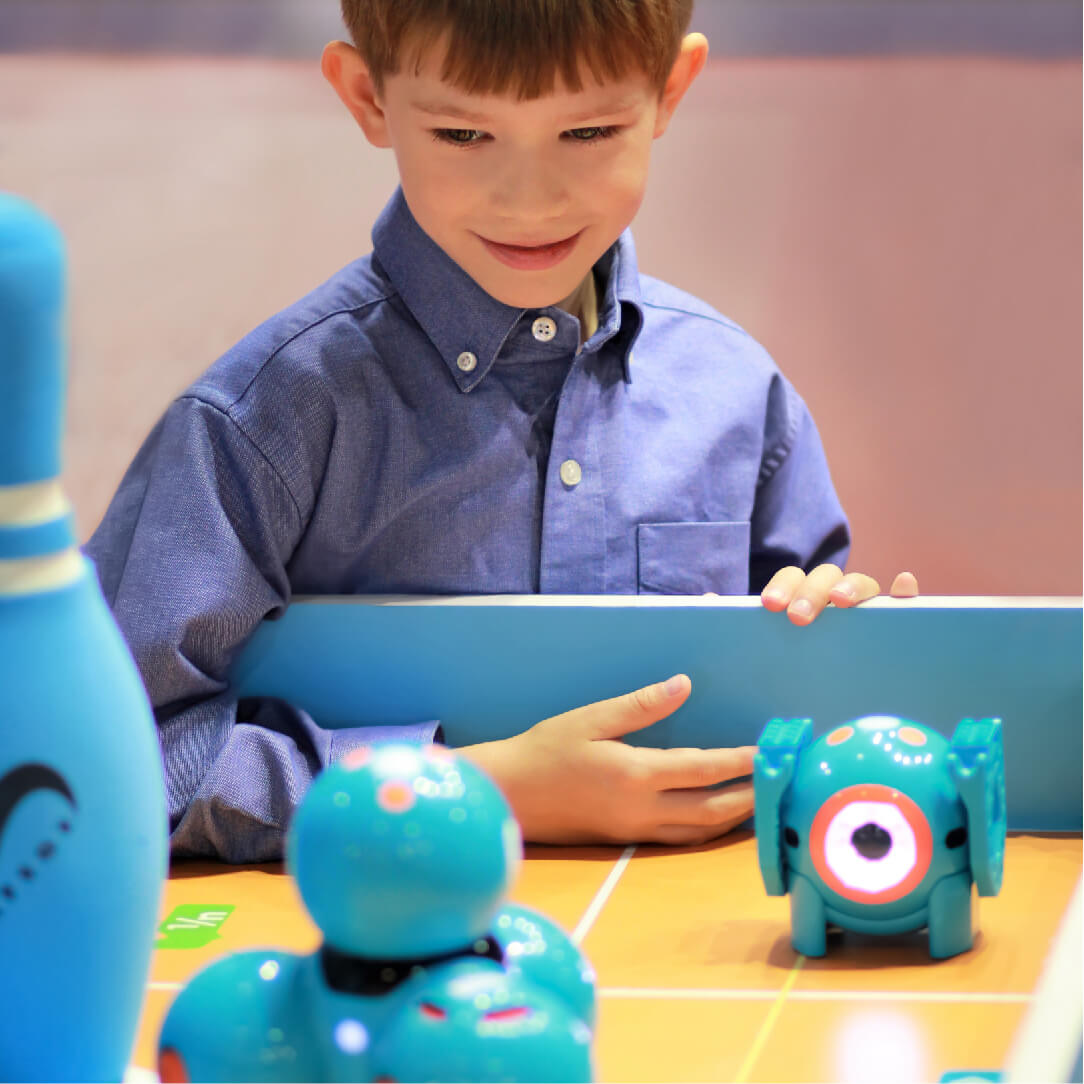 Registration Fee
2 Sessions (6 Hours) = $180
Let us know about your session preference when we contact you upon receipt of your registration
By clicking "Register", I agree to abide by these Terms And Conditions.
We will contact you upon your receipt of registration to confirm your child(ren)'s seat.
If you are registering for more than 1 child, please register separately.
Future Ready Academy reserves the final right on class and seat availability.