June 2019 Holiday Camp
Fun Science Camp
Choose ANY 1 Batch of 3 Days/9 Hours during Registration (Dates & Time Slots mentioned in the registration form)
Age Group : 8 – 12 years old
Total Camp Duration :  – 9 Hours
Science is the future! But we aren't talking about theories and rote learning that kids need to learn up and reproduce during examination. We are talking about the science that takes concepts and applies them to real life and produces incredible results. Most kids have an inclination towards the science, but a few can realise it. Why? Because traditional classrooms make it boring!
It doesn't need to be this way.
We have curated small modules in association with 42labs that cover the basics of science in a fun and engaging way. Take one module or take them all, it's your choice. Perfectly suited for 8-12-year-old kids, these modules are expertly created keeping in mind the most pressing needs of society today.
Science mixed with compassion can be life-changing, are you ready to see how it changes your child's life for the better? Join us today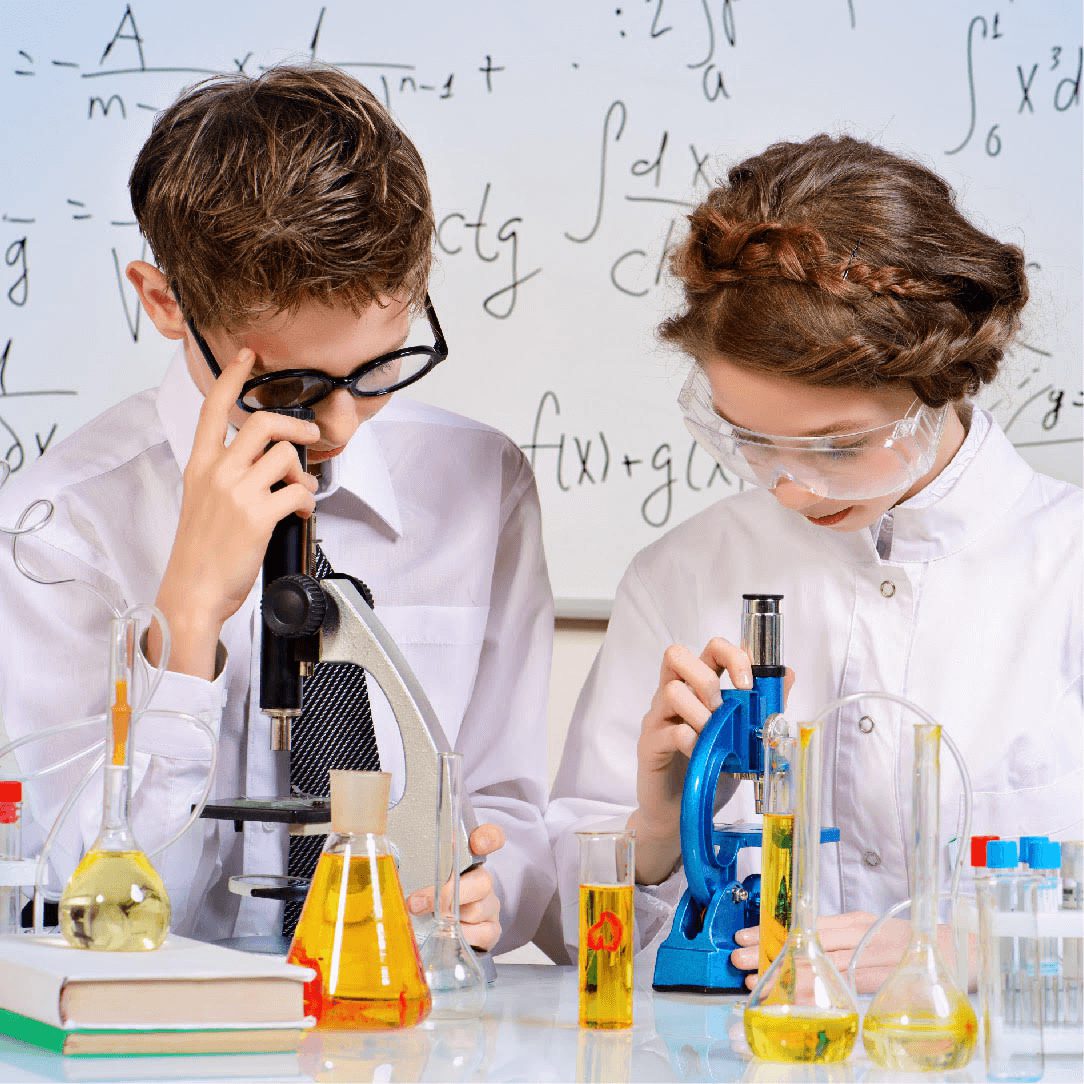 Module 1 – DNA 101
You are what you eat ! Learn about food engineering and extract DNA.
Module 2 – READING DNA
Know what is your food! Analyse DNA using portable mini-labs.
Module 3 – FOOD AND OUR BODY
Test your food! Design and prototype using microfluidics.
Module 4 – GO GREEN WITH CLEAN ENERGY
No plastic and no fossil fuels. Create edible water bottles & biofuel.
Module 5 – CLEAN OCEANS
Clean water for life. Learn how to manage oil spills. 
By clicking "Register", I agree to abide by these Terms And Conditions.
If you are registering for more than 1 child, please register separately.
Registration is confirmed on receipt of payment
Future Ready Academy reserves the final right to cancel the class if the minimum no. of students are not met