June 2019 Holiday Camp
AR & VR
21st Century Skills
Develop new ideas and expressing them to others
Age Group : 7 – 12 years old
Camp Dates : March 18 – March 20 2019 

Time Slots :  9:30 am – 12:30 pm OR 2:00 pm to 5:00 pm
3 Sessions : 9 hours (3 days)
Requirements: An iPad with Blockly App (will be provided)
No prior experience required
This holiday program caters to the age group of 7-10-year-old kids who show a strong inclination towards tech. Honestly, every kid seems to be born with a tech spark these days. Code N Roll teaches kids how to develop new ideas that actually work and then express them accurately to others. This workshop shapes the communication skills, creativity, and tech skills of every single participant and helps them make substantial progress in just a few days. 
For these sessions, kids need access to iPads with the Blockly App installed on it, which we will provide. This program is suitable for anyone in this age group since no prior experience is required. So, sign up today, Team Future Ready Academy is all set!
Additional Perks – 
Sign up for the Holiday Camp and attend Kids Bazaar & Kids Digital Party on March 23, 2019 Time – 3:30 PM – 7:00 PM (parents to accompany) and get a Guess Kids Goodie Bag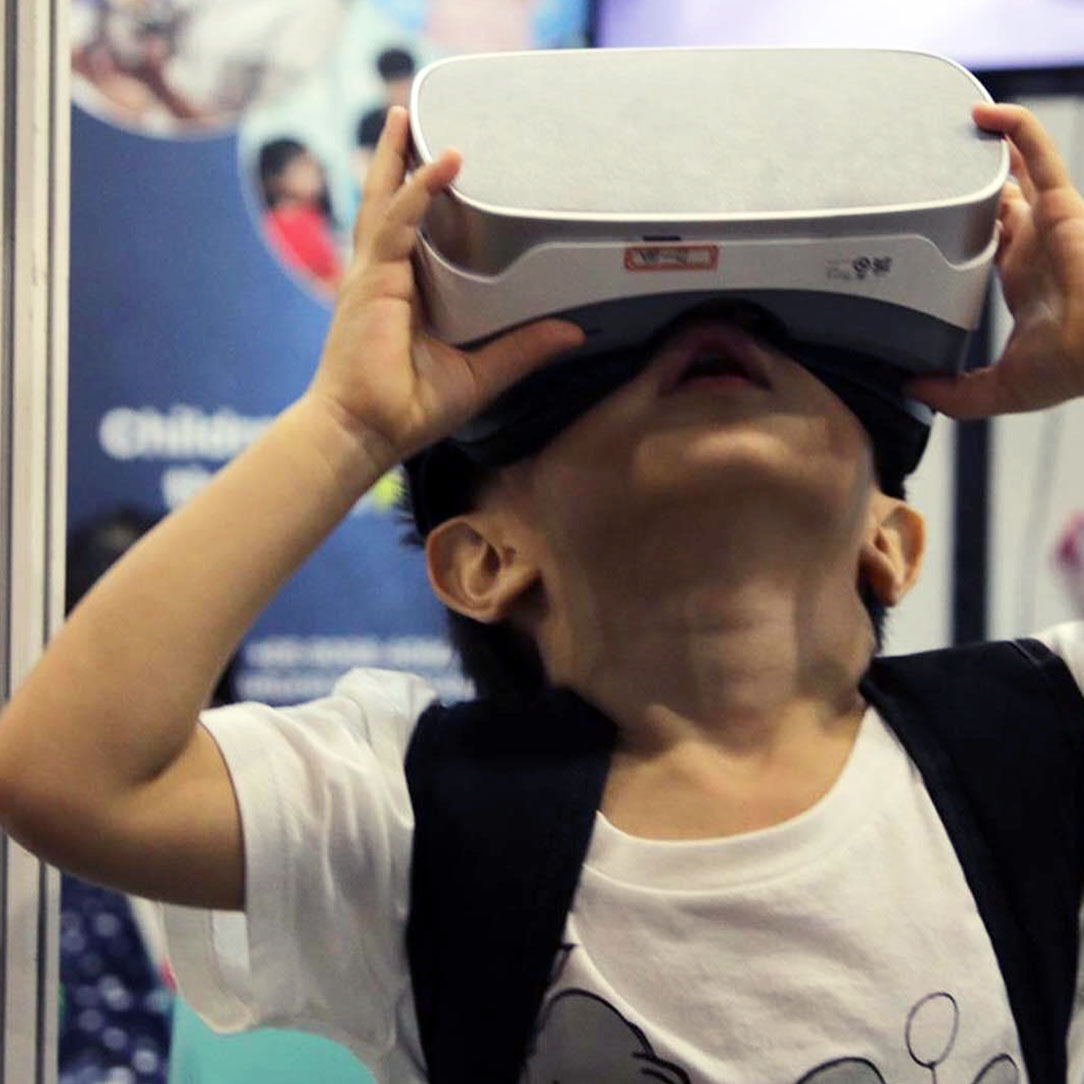 Registration Fee
2 Sessions (6 Hours) = $180
Let us know about your session preference when we contact you upon receipt of your registration
By clicking "Register", I agree to abide by these Terms And Conditions.
We will contact you upon your receipt of registration to confirm your child(ren)'s seat.
If you are registering for more than 1 child, please register separately.
Future Ready Academy reserves the final right on class and seat availability.