Gaming with Bits N Bytes
Coding with micro:bit
Code your arcade game
Age Group:
9 – 12 years old
Details:
Date: Thu, Jan 17, 2019
Time: 3:30 PM – 6:30 PM
Venue: Fusionopolis Way, #03-06, Singapore 138632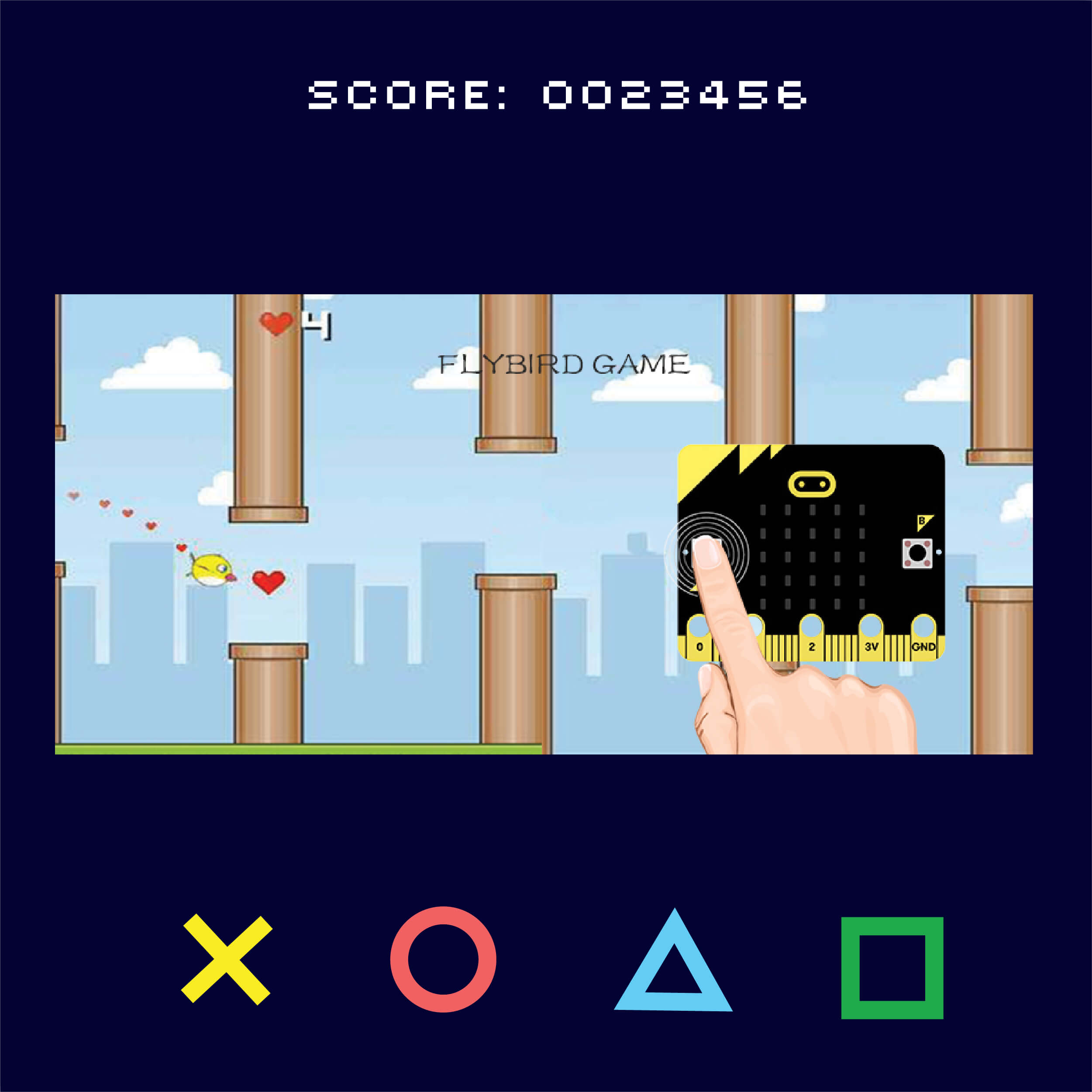 Registration Fee $150 per child
Registrations are closed for now
By clicking "Register", I agree to abide by these Terms And Conditions.
$150 Registration fee per pax will be collected on event day.*
Seats are subjected to availability.
We will contact you upon your receipt of registration to confirm your child(ren)'s seat.
If you are registering for more than 1 child, please register separately.
Future Ready Academy reserves the final right on class and seat availability.