About Us
Get to know us a little bit better!
Future Ready Academy prepares FUTURE-READY generations who are confident, curious, collaborative, innovative, adaptable, resilient in a digital world. 
Our Vision: Technology Innovation Entrepreneurship for a better world. 
Our Mission: To empower the next generation with technology and problem-solving skills to create digital solutions. 
Our Core Values: Trust, Commitment, Respect, Agility, Innovation & Resilience.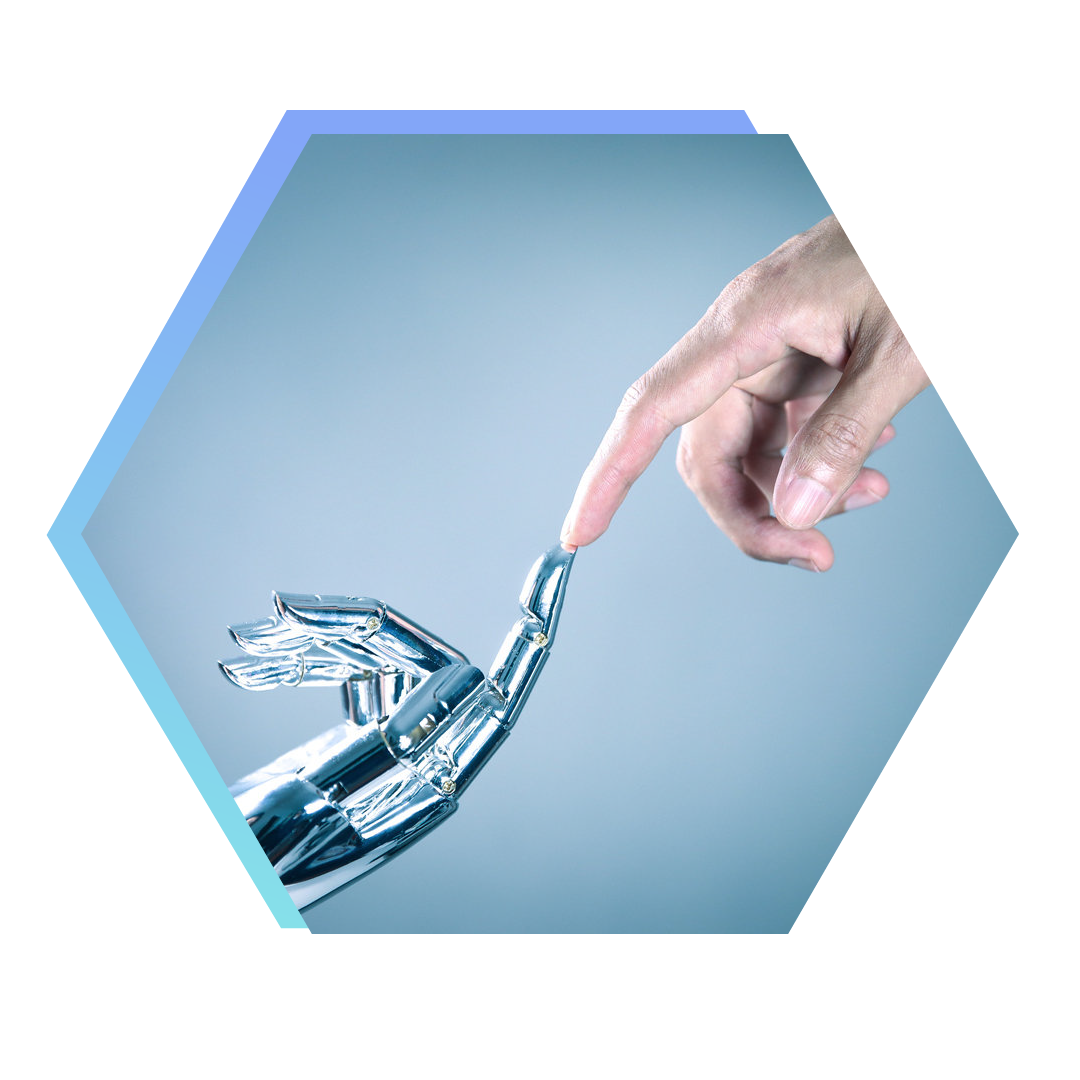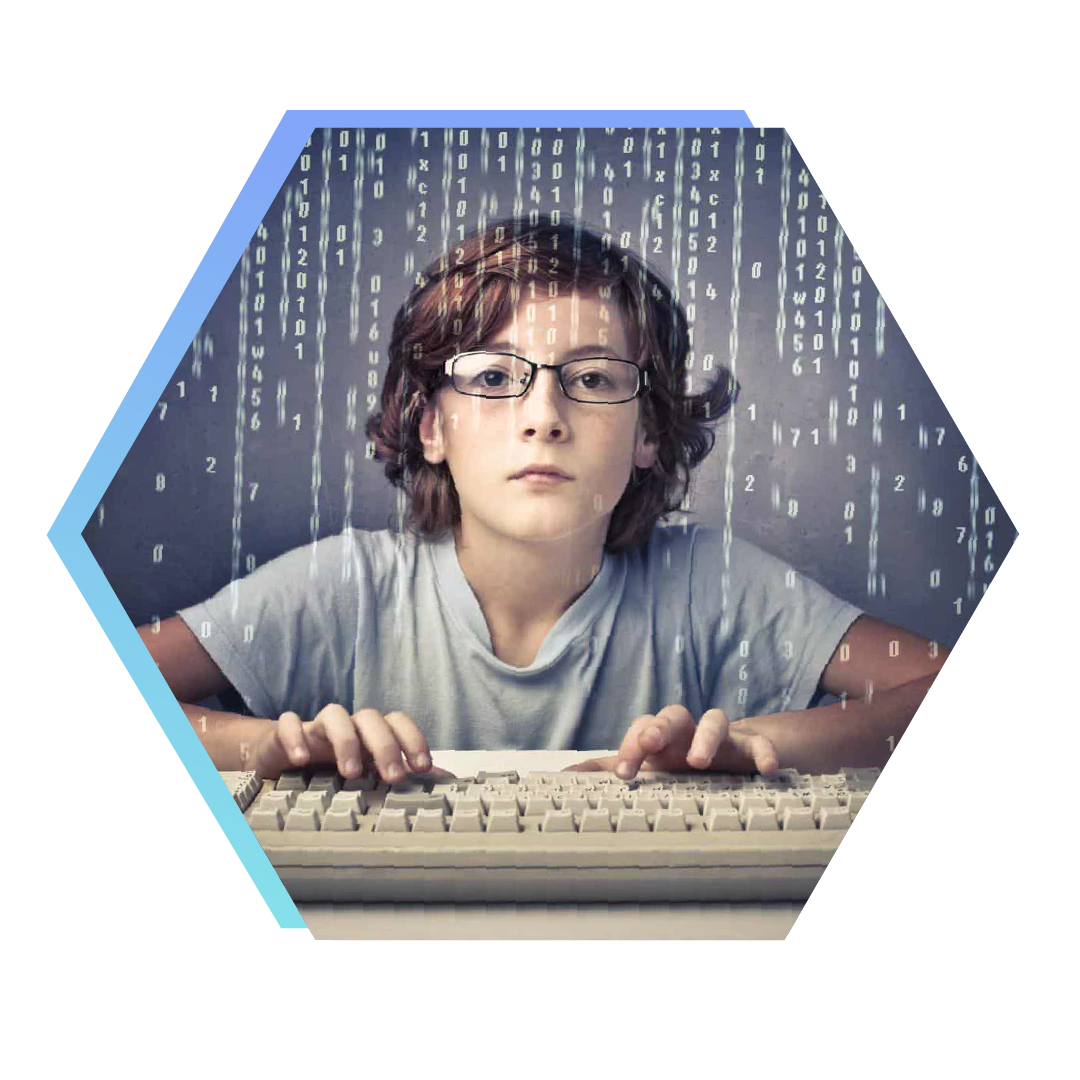 Our Team
Meet our team! Our team consists of highly motivated individuals that are dedicated to prepare our children and working professionals for the Future of Work!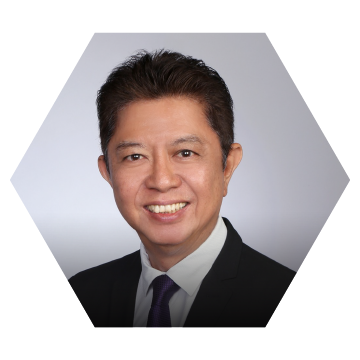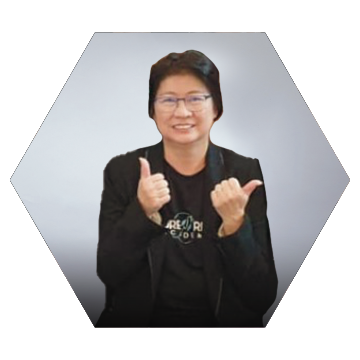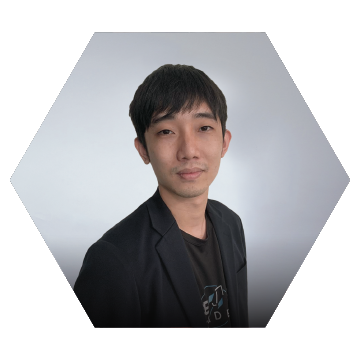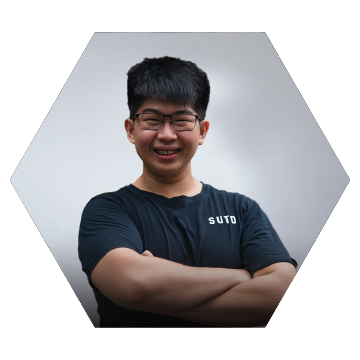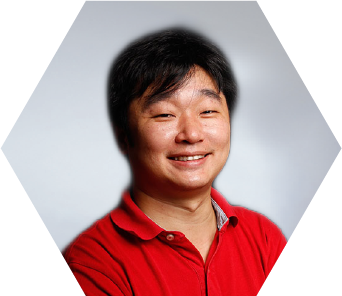 Ph.D. Engineering Systems