What Will The Future Of Jobs Be Like?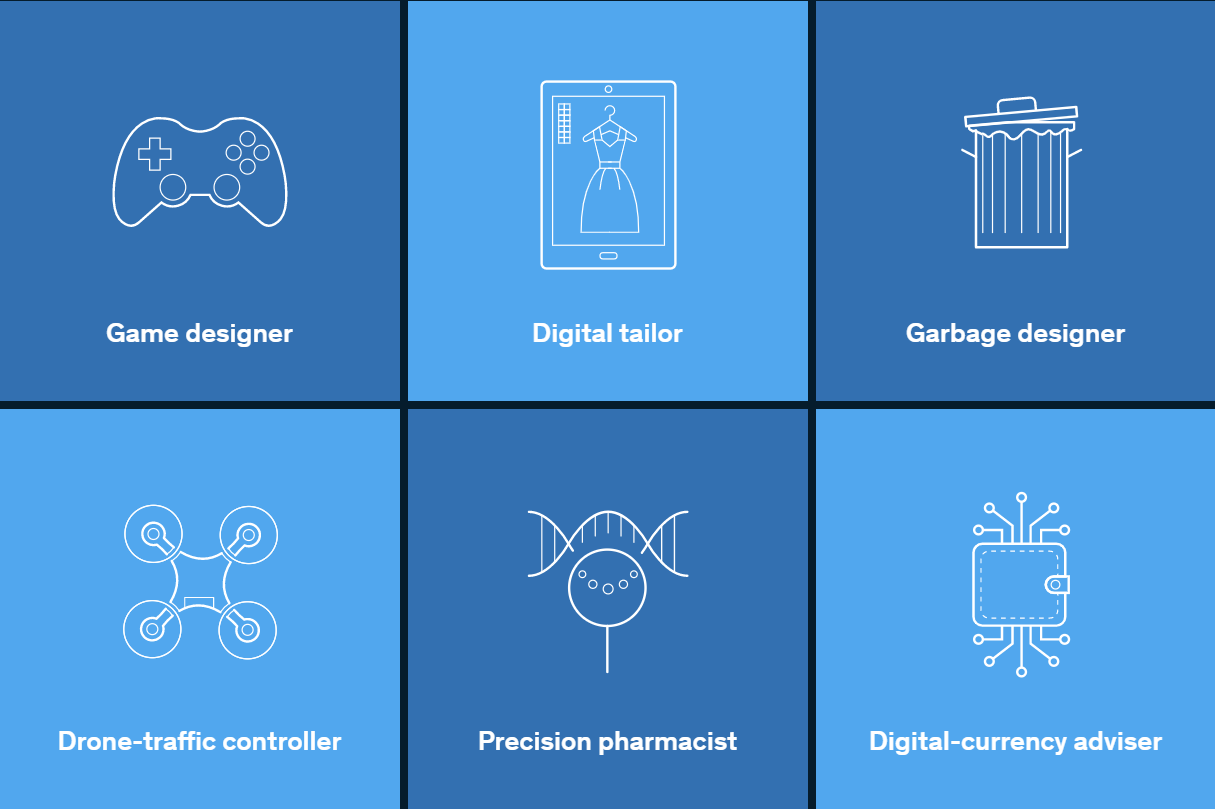 The Covid 19 pandemic showed us how jobs are ever-changing and how it has further accelerated the trend of automation of work. The pandemic disrupted every sector of our economies, with millions losing their jobs and others having to adapt to working remotely as offices closed. The deployment of robots as a response to the coronavirus was rapid. Around the world, robots can be seen cleaning floors at airports and taking people's temperatures. The combination of automation and the global recession led to workers being displaced and this trend is expected to continue. Hence, this emphasizes the need for humans to upskill in order to keep up with the new trends. 
Are machines taking over our jobs?
The ongoing shift in the division of labour between humans and machines might displace over 85 million jobs in the next five years. However, the displacement of old jobs by machines will also create new jobs for humans with 97 million new roles expected to be created by 2025. These new jobs will require human workers to equip themselves with new skills or up-skill themselves in order to adapt to the changing labour market.
Some skills that are essential in the workforce include social, emotional skills and advanced cognitive skills (including critical-thinking, decision-making, and statistical skills).
Looking into the future. 
As we move towards a more digitalized future, organizations are prioritizing and investing more in the reskilling upskilling of their workforce. By 2025, organizations would have trained over 70% of their employees to ensure a smooth transition into the jobs of tomorrow.  Some of the jobs of tomorrow that may be demanded in the future include: DevOps Engineers, Artificial Intelligence Specialists, Digital Marketing Managers, Talent Acquisition Specialists,  Customer Sucess Specialists, and many more. 
Although the future may seem uncertain and scary, we can use this as a unique opportunity for us to better improve ourselves and prepare for the future that lies ahead.